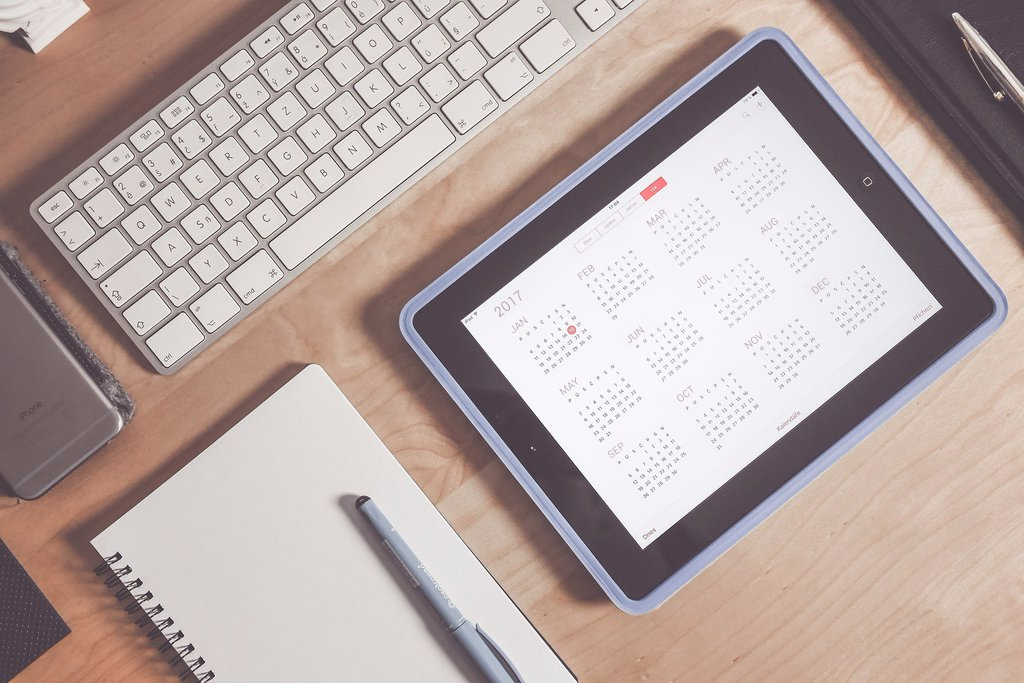 A marketing plan is crucial for any business.
If you don't have a cohesive marketing plan, you're more likely to slap content together haphazardly.
This approach is risky, and you are unlikely to get the results you want.
A marketing plan will help you to regularly engage your customers with conten...