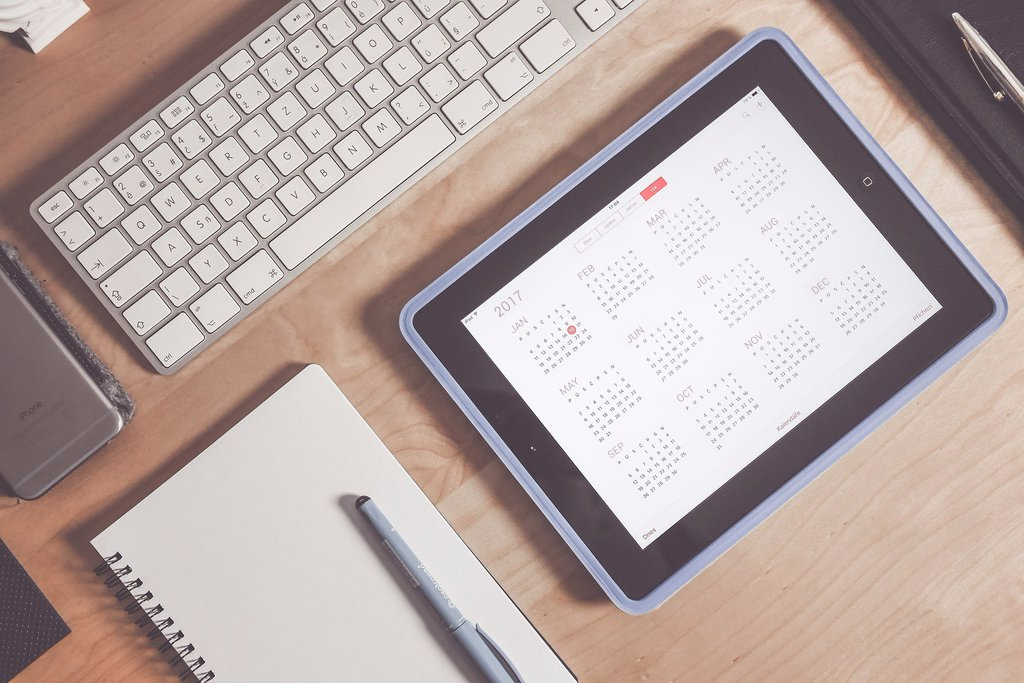 A marketing plan is crucial for any business.
If you don't have a cohesive marketing plan, you're more likely to slap content together haphazardly.
This approach is risky, and you are unlikely to get the results you want.
A marketing plan will help you to regularly engage your customers with content that's both relevant and interesting.
When developing a marketing plan, it's important to keep in mind important dates and events throughout the year. Seasonal planning will guide your marketing themes, which will in turn keeping your content fresh and focused.
Developing a marketing plan also helps to get your team's mental cogs turning early on, providing inspiration for great content during brainstorming sessions.
Don't worry if you don't have a marketing plan yet. In this blog post, we'll teach you how to effectively plan your marketing strategy by:
Mapping out the structure of your marketing calendar
Planning your campaigns ahead of time
Adapting your marketing strategy to events
Create a marketing calendar?
A great way to start your plan is with a marketing calendar. An up-to-date marketing calendar is a fantastic and widely recommended tool. Not only can these record key dates and events, but can also be used to plan blog posts, email marketing strategies, and social media topics for the year.
Having an easily accessible marketing calendar in the workplace, either physically or online (i.e. Google Drive), also helps to open up channels of communication between members of the marketing team.
The whole point of a marketing calendar is essentially to get organised, save time and reduce stress during busy periods.
If you're a super busy person then don't stress – Web-Feet have created a marketing calendar free for you: download here
Choose a platform
Google and Microsoft both have online tools for creating calendars that are integrated with Google Mail. These calendars can be very useful, allowing you to set recurring events and reminders, which can be useful for scheduling newsletters, social and blog posts.
At Web-Feet, we often use spreadsheets which can be shared with our team on Google Drive. Spreadsheets are more flexible and allow you to access lots information at a glance, but you will lose the functionality of the online calendar platform. We recommend choosing the platform that best suits your business needs.
Remember your key dates
The annual events, holidays and celebrations that take place throughout the year present different marketing opportunities for different businesses. For many businesses, these dates often coincide with their most busiest and most critical times of the year. You'll be able to create future content and campaigns around these general themes and ideas.
Start by listing events that you know will come up throughout the year. These can include:
Holidays and seasonal events. Christmas, August Bank Holiday, Father's Day, Valentine's Day, etc.
Seasonal sale events. Black Friday, Boxing Day sales, etc.
Charity and National Awareness events. Movember, Bike Week, Mental Health Awareness Week, etc.
Sports, arts and cultural events. Wimbledon, Glastonbury Festival, Royal Ascot, etc.
All of these dates can offer unique opportunities for a variety of business sectors. However, not all events are suitable marketing opportunities for all businesses.
The key thing here is to keep it relevant – if you're a tea company or a cafe which serves afternoon tea, then National Tea Day on 21st April would be a perfect opportunity to market your business. If you sell children's shoes, then the school holidays will be important dates to include in your marketing plan.
Try not to stick to the obvious dates – local events, celebrity birthdays and popular TV shows may provide unique marketing opportunities and generate interest in your products and services!
Remember: To protect official sponsors, some events (particularly sporting events, such as the Olympics) have strict rules regarding the commercial use of the official name and logo.
This doesn't mean you should avoid running a marketing campaign around that particular event – you just need to be careful. The best way to get around this is through adopting a creative approach – you could use relevant, witty hashtags and emojis to allude to a particular event (we have some great examples in our 'Key Dates 2017' below!)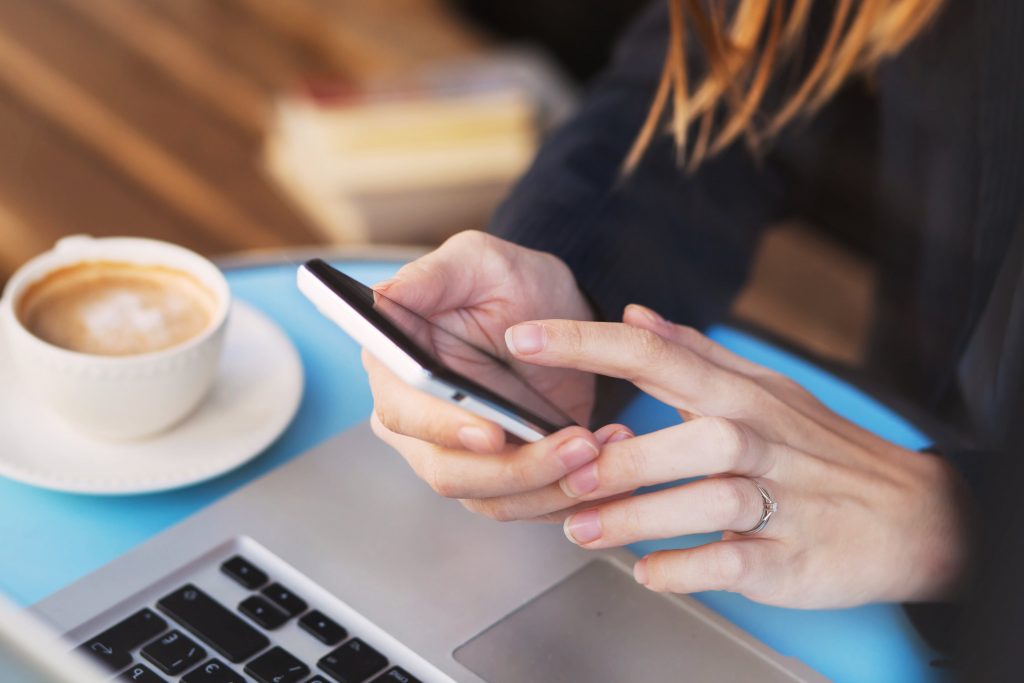 I've got my marketing calendar sorted – now what?
Once you've got an idea of the key dates and events your business is keen to target, it's time to think about the types of campaigns you can run around the particular theme. Try and plan this in advance, so if necessary you can run your campaign during the build up to the particular event.
The type of campaign you choose will depend on the event chosen, your business and what resources you have.
We've listed some marketing strategies below, with some examples of how these strategies can be put into practice.
Social Media
Social media is a great way to engage with your customers. Integrating social into your marketing calendar can be as simple as joining in the national discussion with witty captions, hashtags, emojis or running a competition on Facebook, Twitter or Instagram.
Social media is also great for giving customers a sneak peak into all the 'behind the scenes' stuff that goes on in your business. Not only are these strategies good fun, but this also helps to increase engagement and brand awareness. Instagram is a great platform for giving customers an insight into what goes on internally – feel free to follow our own Instagram account @webfeetagency!
Idea ? If you run a gift shop, spa, florist or beauty brand during Mother's Day, you could hold a photo competition, where followers were asked to share their a picture of their entry, tagging your brand and using the relevant hashtag. The best photo winning a prize (that would work as a suitable Mother's Day gift).
Paid Advertising
It's a given that some products will sell better at certain times of the year. Therefore, it's important to consider which events may trigger an increase in sales, and to create a marketing campaign around that event. If customers are likely to have a heightened interest in a particular product, you want to stick it in front of them as best you can.
Idea ? Imagine you're a kitchen equipment shop during The Great British Bake Off – consider running a PPC campaign around KitchenAids during this period of time. This could also work for baking equipment, novelty aprons, etc.

Email Marketing
An email marketing campaign is a great way to target customers directly. You could send out E-shots via a CRM system such as Hatchbuck with themed templates, links to blog posts and themed discount codes for products.
Idea ? Le Tour de France is on and you sell bikes – advertise your products through an E-shot (perhaps a yellow or Alpine inspired template?), offering a discount at the checkout with the code 'letour2017'.
Blogging
Blogs are a fantastic way to increase traffic to your site and generate interest in your brand, and can be easily integrated into your marketing strategy. At Web-Feet, we strongly recommend that all websites have a blog and post content regularly.
Blogs can be easily shared by your followers, fuelling discussion on your social media pages which can attract new customers. Consider posting a collection of themed blog posts about a current event that's relevant to your business.
If you already have a successful blog on your own website, consider guest blogging for an online publication in an area that is related to your business. As well as increasing brand awareness, they may provide a link through to your website, which can increase your referral traffic and position in the Google search rankings.
Idea ? You sell outdoors clothing and camping gear and it's festival season – '5 Things Everyone Should Take to Glastonbury' and 'The Ultimate Guide to Glastonbury 2017' might be good ideas for blog posts.
Whilst this list is by no means exhaustive, we hope it can give you a few ideas to adapt to your business

Key Dates for September – December 2017
To help you get started with your marketing calendar, we've put together some of the key dates in the UK for the remainder of 2017.
September
6th – Back to School?
15th – London Fashion Week?
15th – 24th – Southampton Boat Show⛵
October
16th – October Half Term?
29th – Daylight Saving Time ends, clocks go back⏰
31st – Halloween?
November
1st – Start of Movember?
5th – Bonfire Night?
December
25th – Christmas Day?
26th – Boxing Day?
31st – New Years Eve?
This list is by no means exhaustive, but provides a good starting point for a marketing plan.
If you'd like to have a chat about our services with one of our Web-Feet marketing experts, then please Contact Us today.