Website Services
Website Services
Website management is a time-consuming and challenging task. We help free up your time by managing all the nitty gritty, but essential bits that maintain your network's uptime and security, so customers get an exceptional user experience. All day, every day of the week.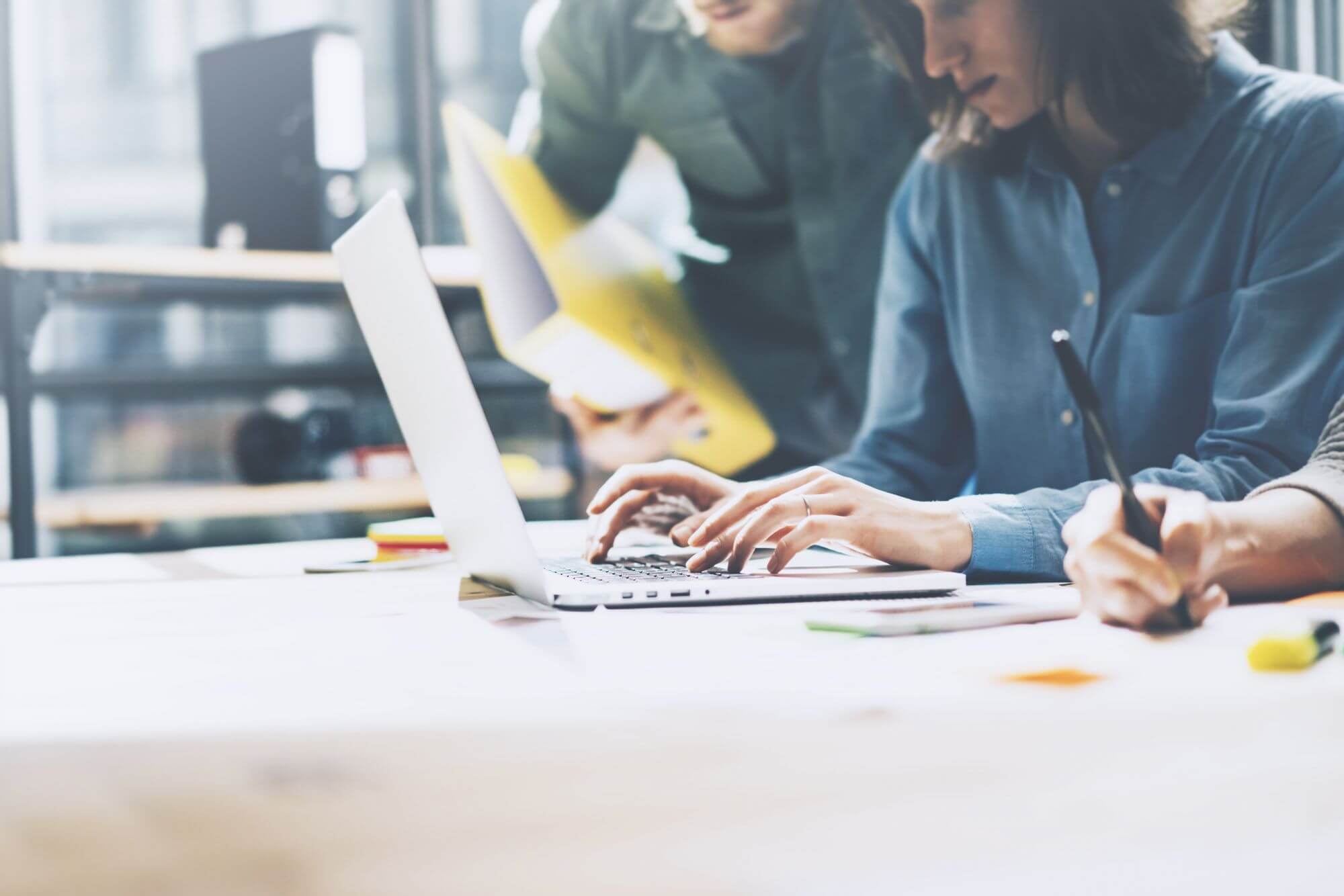 WEBSITE HOSTING AND ASSOCIATED SERVICES
Most people value good design and development, but web hosting often takes a back seat. Reliable hosting helps you avoid downtime and security and malware attacks, which can damage your reputation, sales and SEO ranking. The right host can also help you upscale to accommodate traffic growth.
Our client-first approach to hosting includes:
Shared web hosting
Cloud hosting
Dedicated hosting
WEBSITE SUPPORT
Our job is never done. Even when your website looks and works its best, we're here to give you 5-day-a-week expert support and system training so administrators can manage their CMS or Magento site in-house. Our favourable payment terms are also popular with clients. You won't find them anywhere else.
Our website support services include:
Dedicated support
Rapid response
System training
Security monitoring
PREPAID MAINTENANCE CONTRACTS
Our prepaid maintenance contracts ensure you only pay for what you use. Nothing more, nothing less. So unlike typical maintenance contracts that charge by the hour, if a job takes 5 minutes, that's all you pay for. No quibbles. The same team that built your site also supports it to ensure fast and flawless results.
Our prepaid maintenance contracts include:
Pay-for-what-you-use
Dedicated support team
4-hour minimum contracts
Contact us today to discuss out website maintenance services.