SEO
Search Engine Optimisation Services
Boost traffic & convert visitors into loyal customers with our specialist SEO services.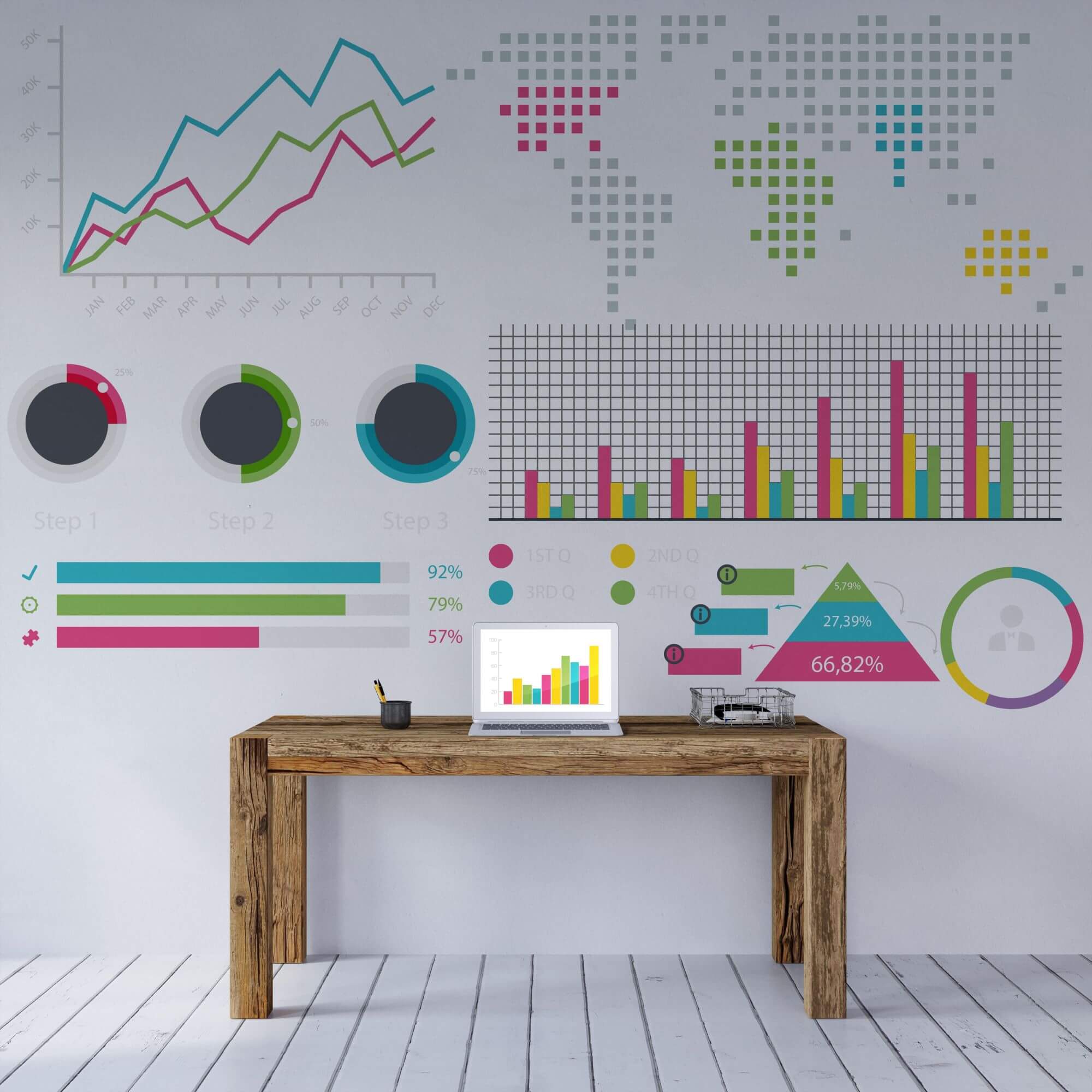 Are your competitors ranking higher than you in Google?
Are your competitors running ads for your valuable keywords and taking your business?
Or are you simply looking to boost your online presence and achieve a high return on investment for your SEO?
If you answered yes to any of these questions,  or simply want to find out more about how as one of Hampshire's Leading SEO Agencies we can grow traffic to your website and boost your conversions, read on.
SEO Specialists
Not just experts in graphic design and web design, we are specialists in Search Engine Optimisation. Or Search Engine Marketing if you prefer. SEO campaigns based on a solid SEO strategy are how we help people find your website. We are an agency based in Hampshire we are here when you need us and not a faceless organisation with little or no accountability. In fact, we'd go as far as to say we're one of the best SEO companies in Southampton. Want to come in and meet us before making any commitment? - Be our guest, we make great tea and coffee and are easy to get to.
Detailed SEO Analysis
We carry out detailed competitor analysis and keyword research for both organic and paid listings. We look at your web pages and identify keyword gaps and find opportunities you hadn't even considered. Once that's done we will give you a detailed keyword strategy that when executed will guarantee you higher rankings. This data is critical for creating high-quality content in a structured and purposeful way that will make for successful SEO. Ranking more highly for a broad range of search terms rather than specific or limited set is critical in building traffic. In industry terms, or how SEO companies like to speak, this is where the on-page SEO magic happens.
Detailed Reporting Without Information Overload
With all our SEO services, comes robust and actionable data reporting. We pull data from many different sources (Google Analytics, Google Search Console, Google My Business and more) to ensure that you have actionable data at your fingertips. We take care of your digital assets whilst you take care of your business. We can even monitor the engagement of your social media channels and also monitor your brand mentions.
SEO is an Investment Not an Expense
If you want to find out why all of these activities are an investment and not an expense for your business get in touch with us today. We aren't pushy salespeople, we are experienced across the entire digital marketing spectrum, not just with Search Engine Optimisation (SEO). We will discuss your options and opportunities before you commit to anything. Whether you are looking for a local SEO Agency in Hampshire, a 'Local SEO' expert or just a free SEO consultation, you're in the right place. If you want more enquiries and more business leads then you know where to find us and get in touch. If you want to know more about what we do right now, then please read on.
SEO - Diverse and Important Ranking Factors
SEO is a process that uses strategic content creation, technical website analysis and attention to many small details to improve user experience & online visibility in search engines. Our Hampshire based digital marketing team are both skilled and passionate about SEO. They have a depth & breadth of experience in SEO which enables them to effectively optimise your site and get results. This is all underpinned by a rigorous and robust SEO workflow process.
Good Technical Foundations - The Cornerstone of SEO
It's not all about creating content, earning links, creating an xml sitemap and off you go. To have any hope of appearing on the first page of Google for organic search you need solid foundations. We carry out a detailed technical audit before we start any optimisation work. We check dozens of technical factors from your SSL certificate to ensuring your site is mobile friendly. We check Google Search console is set up properly as well as your Google My Business. Basically, every single important aspect of your website is audited and checked.
Local and National SEO Services
We provide SEO services to local businesses in Eastleigh, Southampton and the wider Hampshire area as well as nationwide. We welcome you to our offices to discuss your requirements and put an actionable and effective plan together to meet your goals and objectives.
SEO - A Constantly Changing Environment
We constantly monitor Google algorithm changes and their impact on key ranking factors. We also keep on top of industry best practice which means we always deliver the best service to our clients. We use our knowledge and research to identify all areas that contribute to your website's performance in Google's search results. Improving your ranking through SEO is an ongoing process that requires dedication and an extensive knowledge of SEO best practice. This adherence to best practice ensures that results are not short-lived but there to support long-term growth in your business. Our success is your success.
Proven Results
Whether we're writing unique meta descriptions to increase your CTR, improving copy, creating useful & engaging content, or auditing & gaining backlinks, our thorough SEO process has proven results.
To find out more about some of the best SEO in Hampshire, get in touch now. To learn a bit more about what we do, read on..
Backlinking
To build authority link building is a must and an area of SEO where we pride ourselves on being different. We work with our customers to research and implement plans to build links and trust which will increase your position on the Google rankings. We develop personal relationships with a wide range of industries to maximise our clients' backlinks on their behalf.
Local Search
The majority of consumers will search online to find what they need locally. Increasingly, people prefer to find what they need nearby via search engines. The increase in mobile search has led to Local Search (or just local SEO) being at the forefront of the search engine algorithm. Therefore, having an optimised local search profile is increasingly important for SEO. We can help our customers get better ranking on Google My Business, popular search engine business directories & Google Maps.
Mobile SEO
More & more people are carrying out their online activities on mobile devices & tablets. This creates more opportunities than ever before to market your products online to a greater audience. Mobile SEO ensures that the users visiting your site from mobile have an experience that is optimised to their device. We are experts at designing and developing websites so we look at your site design, structure & site speed to ensure that potential mobile customers aren't slipping through the net.
Optimise for Voice Search
Voice search is changing the SEO landscape and how we all search for products and services online. This more natural search method means that optimising a website needs to take into account semantically related keywords as much as seed keywords. Our in-depth research allows us to keep on top of these changes. This ensures that you are in the best position possible to capitalise on new business opportunities through organic search.
Get found with SEO that works. Get in touch with Web-Feet today.