Website Design
Website Design
We design beautiful, engaging websites that work for your business.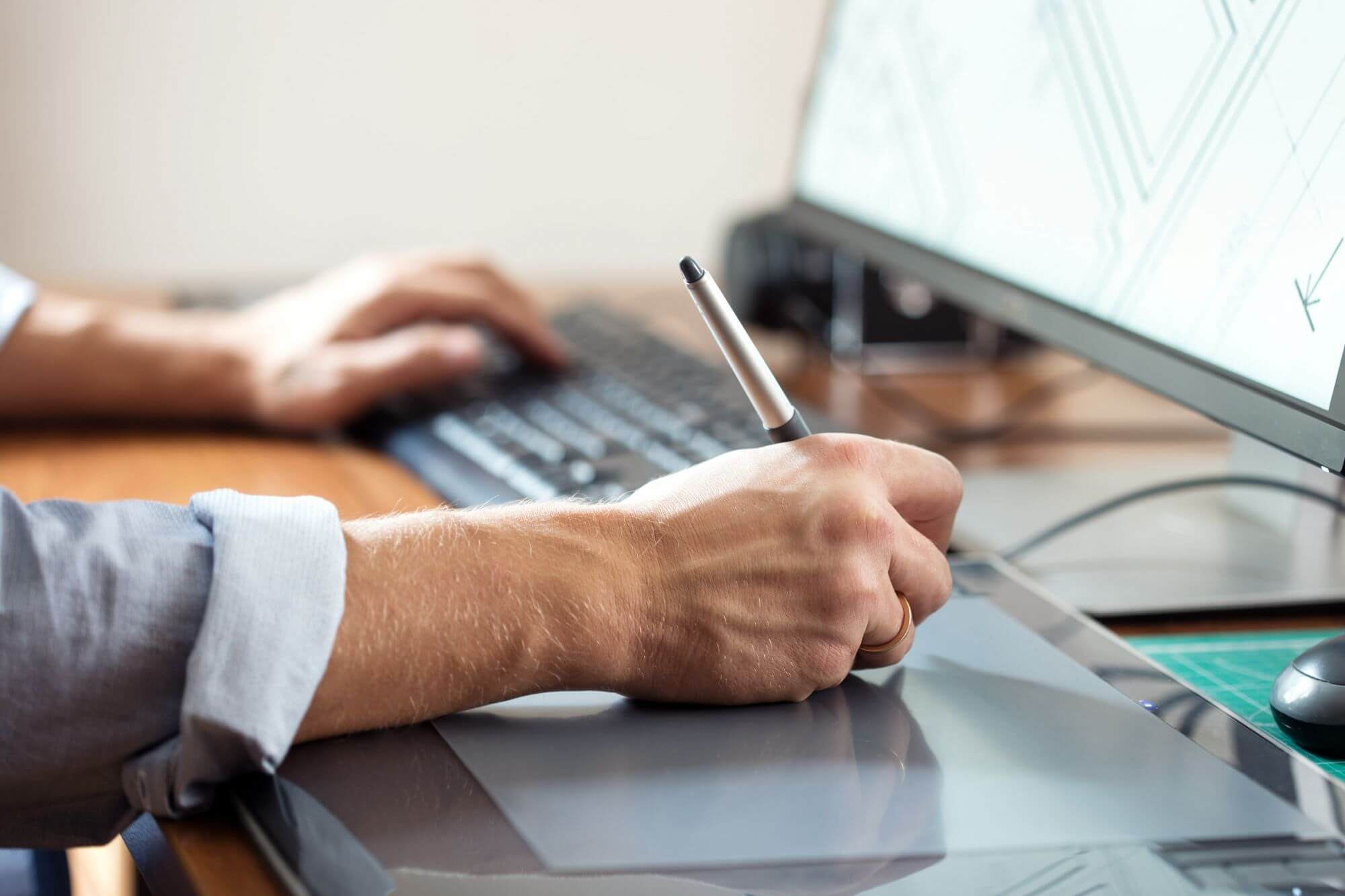 A website needs to look good. But it also needs to be useful, usable, accessible, desirable and credible. Is the content original? Do the design elements convey the right message? Is the site easy to navigate and find on Google? Our designers work closely with our developers to consider all these aspects when creating beautiful and robust sites. All these aspects of website design and development are considered at the outset. We don't leave you with a website that looks good but just doesn't work for your clients and cannot be found on Google.
We create responsive websites that resize to fit any device, whether that's desktop, tablet or mobile phone. Far from far-flung or futuristic, responsive web design has become the standard for website design and epitomises all things UX - easy navigation, adaptive orientation and loading, and lightning-fast load speeds. In fact, mobile is fast overtaking desktop as the browsing device of choice across many segments.
Get in touch today & discover more about our website design services,