Social Media
Social Media Marketing Services for B2B & B2C
Use social media to help bridge the gap between you and your customers. We can help to engage your audience & build brand awareness.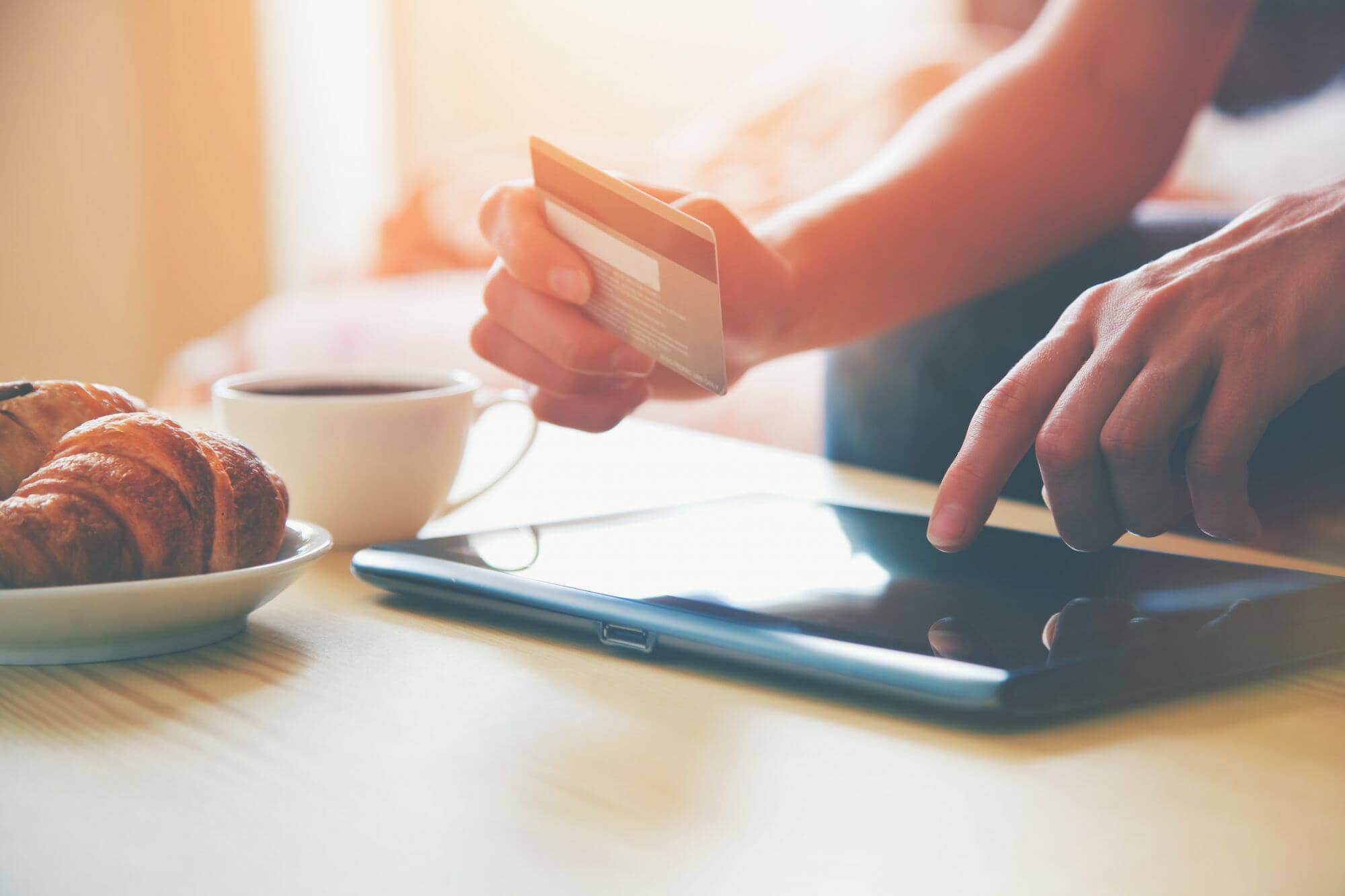 Web-Feet offer social media marketing services across a number of channels within the B2B & B2C sectors. 
During our initial meeting, we will recommend the channel that's best suited to your business, as not all social media channels work well for every kind of business.
Once we've established which channels would work for you, we can set up & monitor your social media channels on your behalf. We can save you time to focus on your business while we take care of your brand's online reputation & boost engagement.
Facebook
Generally, we consider Facebook as an ideal channel for a B2C client. When done well, Facebook is great for engagement with customers and can be used to share information about offers & blog posts.
Twitter
We often recommend Twitter for both B2B & B2C clients. You can use relevant hashtags to quickly track down people to follow, and through regularly posting & engaging short snippets of content you can gradually build your own following & boost engagement with your brand. For B2B businesses, it's a great way to get involved within your sector, sparking discussions that increase brand awareness & lead to future sales.
For B2C businesses, Twitter is a great way for customers to contact your company directly & get a swift response from a member of your team, who can show off their fantastic customer service!
YouTube
Video Marketing is a great opportunity for both B2B & B2C clients. As content becomes a more valuable marketing tool than ever, video marketing is also rapidly increasing in popularity amongst businesses & marketers. We offer video production services to our clients who are looking to create new content for their website or social media channels.
LinkedIn 
LinkedIn is an online networking site that we highly recommend to all of our B2B clients. Not only does having a well written, branded profile look professional, it's also a great opportunity to connect with potential clients. 
Join in the conversation on social media - talk to us today to find out how!