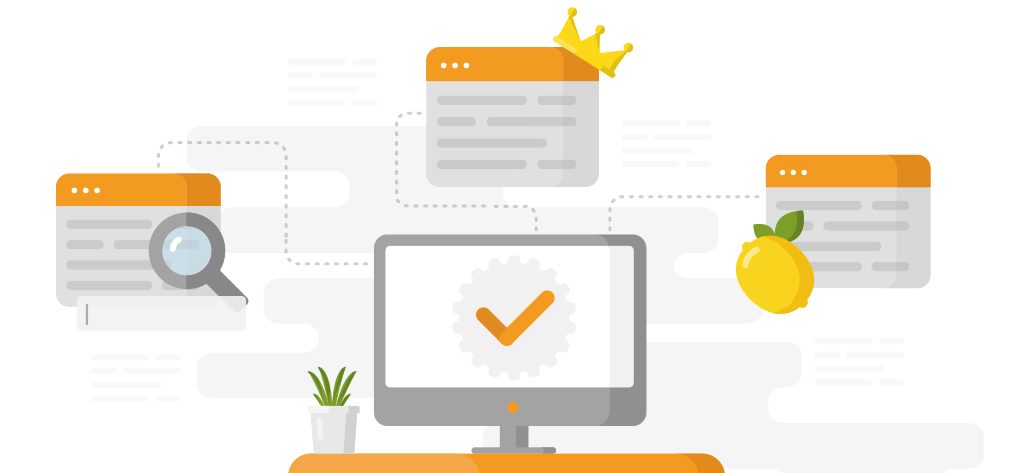 Is it time to review your customers' experience?
If you are looking to build a better more profitable business, it pays to take some time out to review your customers' experience – put yourselves in their shoes and see the experience they have. Here's where to start;
How do your customers find you?
This applies to both existing and new customers. Existing customers behaviour is very much to use the internet to find your email, office address or just find other more specific information – most of the time they will do this without you knowing. New clients will do the same but are likely to be looking for more general information about products or services – they may also search for you by name but possibly also by product or service.