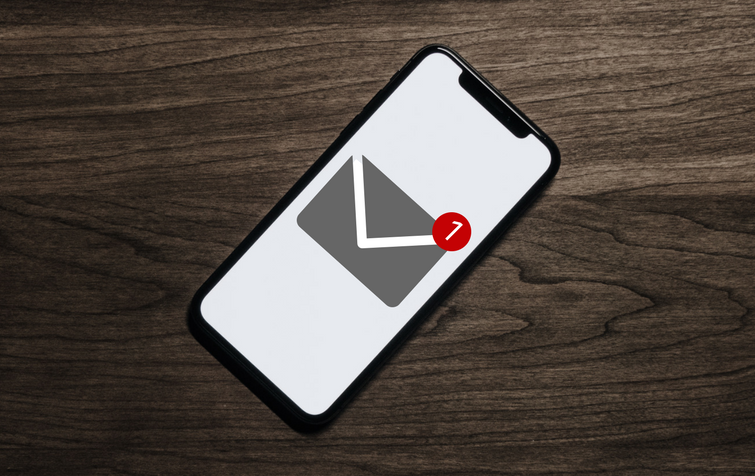 From car insurance companies offering their latest deals, to travel agents tempting you with your next holiday destination, or your favourite retailers offering discounts, you probably receive hundreds of marketing emails every week from companies that have your details. Perhaps you purchased something recently from their site, or signed up to their mailing list to get 15% off your latest purchase. Either way, once a company has your details, the chances are you'll receive a lot of marketing emails from them!
But do you actually read these emails? Do you even open any of them?
Companies and marketers often test different methods and techniques that would (ideally) result in high open and click-through rates of their email campaigns. However, it's often really hard to get the recipient's attention due to a high volume of emails received every day.
According to CMB Consumer Pulse research, 47% people open the email based on a subject line. As the subject line is the first thing recipient sees it plays a huge role in whether your email will be opened or not; therefore, it's important to take a moment to think of something relevant, clever or witty that will catch the recipient's attention!
Click a button below to download our free 'Subject Line' guide!
The guide includes a checklist, examples of the best subject lines and subject line keywords that are proven to increase email open rates.
How to write a good subject line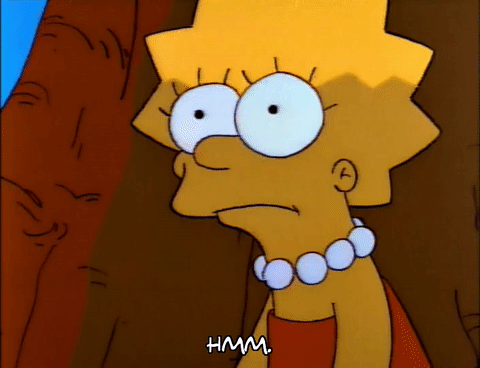 Personalise your subject line
Use a recipient's name in a subject line. Not only will it make them feel special, it will also make them feel they are a valued customer – resulting in a higher open-rate of your campaign. According to Experian Marketing Services research, email subject lines that contained a recipient's name had 29% higher unique open rate and 41% higher click-through rate than the ones with no personalisation used.
However, before you decide to use a contact's first name in a subject line, make sure all of your contacts contain a first name, as it's often the case that your database is missing this information. Some of your data might only contain customers' surnames or some having only initials, and you don't want to send an email with a subject line saying 'Happy Birthday F'. Use a marketing automation tool to help you with segmenting this data.
💡 If you are not very keen on using your contacts' names in the subject lines, try using 'you' instead. This is another great way to make your recipients feel that the email is especially for them.
Keep it relevant
If you are selling an exciting product, the chances are you want your subject line to be exciting too. But if you sell a product that is not so exciting, you still want to create an air of excitement in subject line, simply because it makes people curious about what's inside your email.
But don't make any fake promises just to get people to open your emails. This can be very annoying, and all it will lead to is people scrolling down your email for one reason only – to hit unsubscribe.
Use a familiar sender name
People want to communicate with real people and feel valued as customers. Sending an email from a familiar sender name makes the email appear more personal and friendly to the recipient. It can also reinforce a sense of exclusivity, as though the offer inside is personal and just for them. Generally speaking, most people would prefer to see an email from the actual person than the one from noreply@yourcompanyname.co.uk.
Make it look urgent
Subject lines such as '50% off TODAY only!' create a perception in the recipient's mind that they must act now otherwise they miss out. Email subject lines that suggest a sense of urgency can help marketers increase their open-rates – when executed properly. It's important not to overuse this type of subject line, as if you make every email urgent, it will lose its value. Customers like to benefit from offers, but they also don't like to be told what to do and when to do it. We would advise using these kinds of subject lines only when the content of your email is genuinely urgent or time restricted.
Make them feel special
Customers love to be made to feel special. If they receive an email saying 'an exclusive offer for you', it will make them want to open the email to see what's inside for them, even though it was probably sent to another 4000 people.
Offers
Who doesn't love discounts and offers?! Especially offers on products and services we regularly buy or use!
Whether you are a bakery shop, a fashion retailer, a digital agency or any kind of business, treat your customers from time to time and offer them a discount. Make the offer known in the subject line so your customers don't miss out on the offer!
Use visuals
If you're sending an email to your colleague, you'll probably send a simple plain text email. But when you send newsletters, promotional emails, thank you emails, etc. to your customer, there's no reason for you to be held back. Get creative – use images or gifs to make reading your emails much more entertaining.
💡 Your customers will be opening emails on different devices (e.g. mobile phones or tablets). Make sure your images are responsive so there won't be an issue opening it on any device.
💡 Using gifs is great, but use sparingly and think carefully about your audience – a gif that's funny in the office might not be funny to a customer!
Use A/B testing
Crafting a standard subject line is easy. But coming up with the one that recipients will click on might be a bit harder. How do you find out what will work well with your customers?
A/B test is the answer.
You might think that the subject line you came up with is great, but your audience might not agree. This could result in a low open rate of your emails. Try using an A/B test, which is easy to implement and brings effective results. Send email A to half of your customers and email B to another one. This will then show you what approach to choose so you can meet your audience's preferences.
Whatever type of email you send out, think about the subject line carefully. It might be a major element in whether your email marketing campaign will be successful or not.