System Integration
System & Software Integration Service
Our developers draw on years of experience to effectively integrate online systems, software & solutions.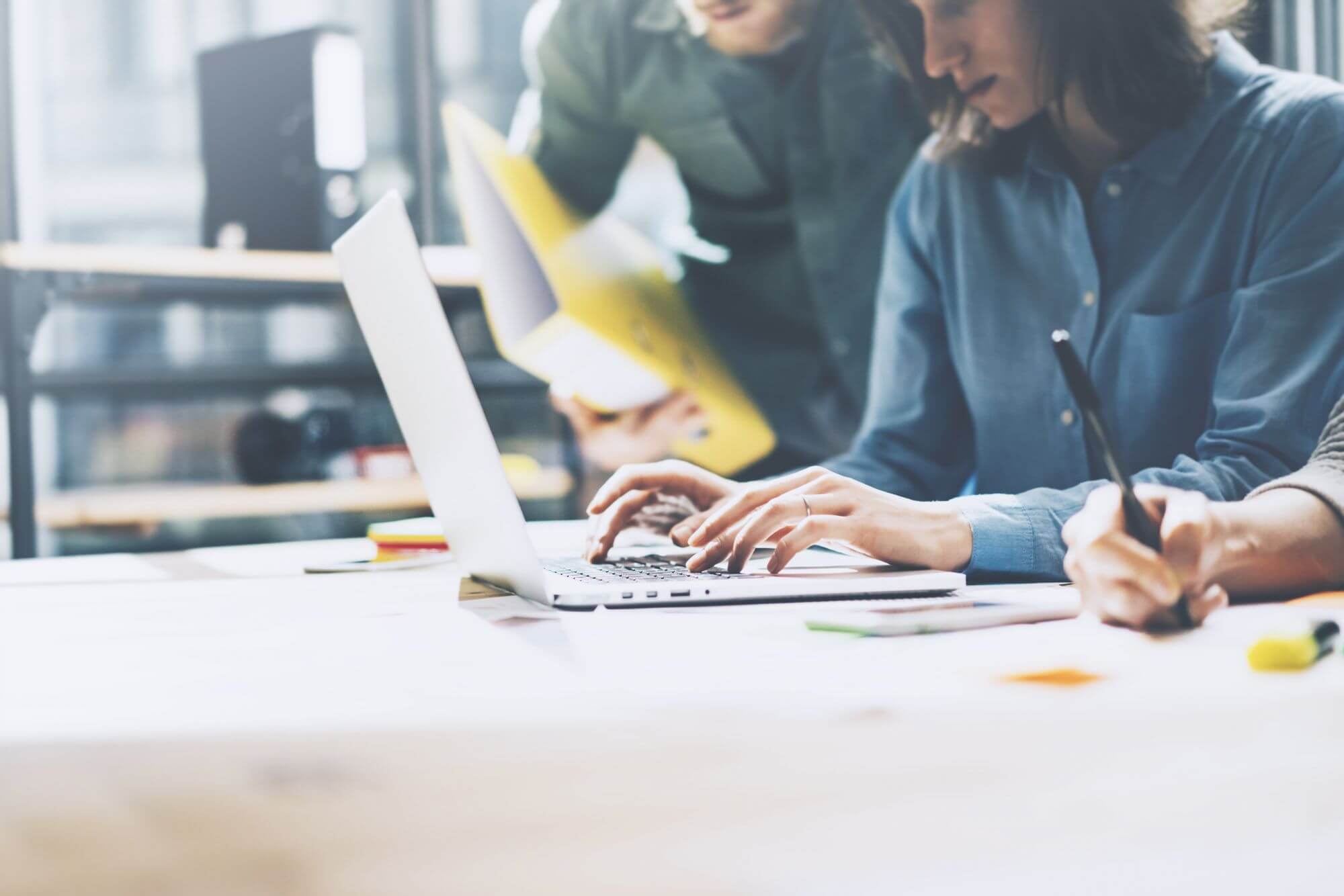 Our developers are skilled & experienced in integration systems & software to & from a wide range of platforms, making the process of moving over to a new or update system or software version more smoother & easier. They'll do all the 'behind the scenes' work, focusing on how best to leverage your existing systems & software to implement new & better digital business solutions.
From live chat & google apps to accountancy plugins & rating tools, we integrate the systems, platforms, software & solutions your website or another web-based platform needs to help you meet your business goals.
Our Systems Integration solutions include:
Stock control system integration
CRM system integration
Payment platform integration
Accounts software integration
Integration of Google app, live chat & other plugins
Speak to us about your system integration needs using the form below.