Marketing
Marketing Solutions
We have a wealth of diverse knowledge & experience within our marketing team, which allows us to deliver an engaging & integrated marketing approach to businesses within both B2B & B2C sectors.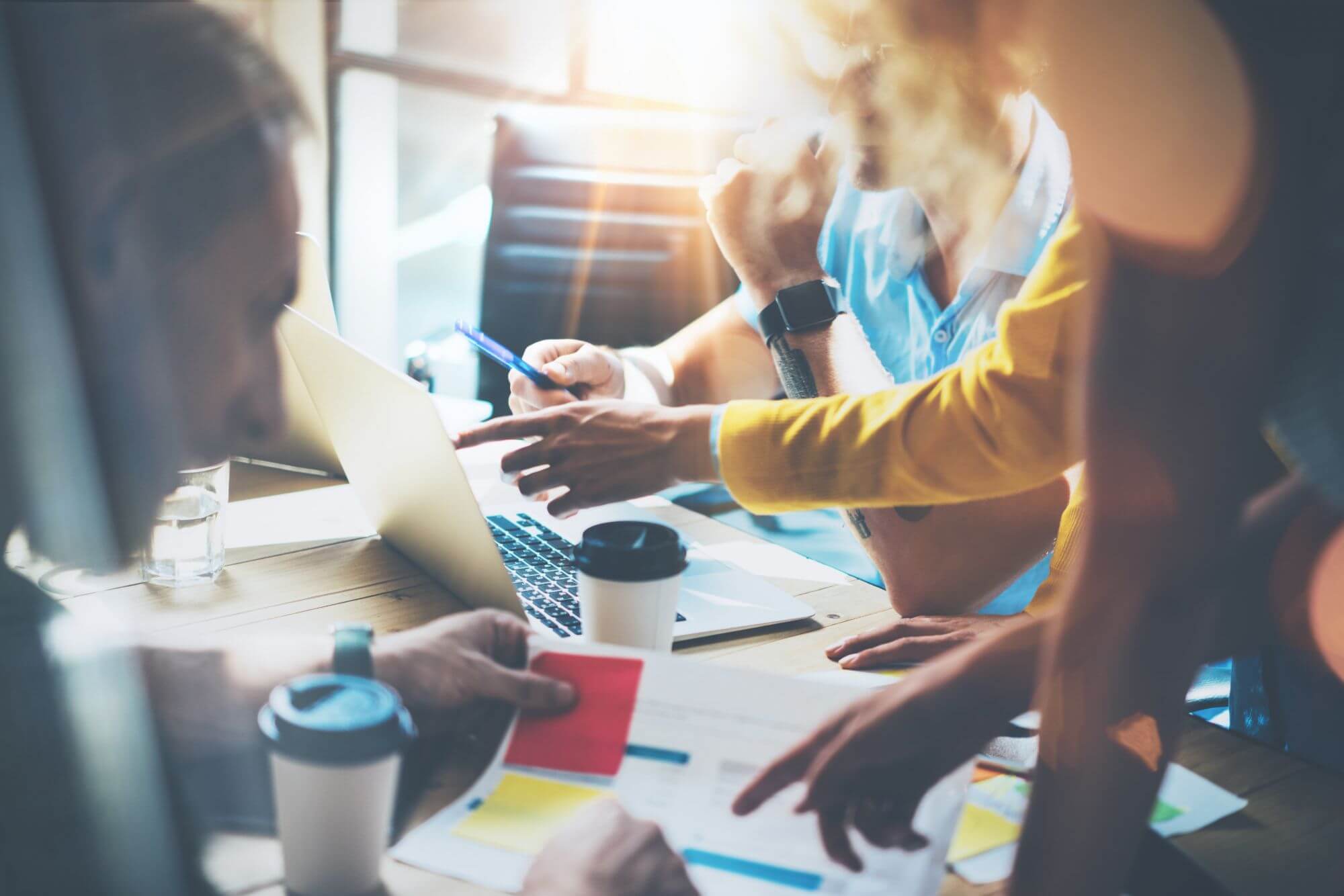 Our Hampshire based marketing team deliver creative marketing solutions that engage and influence your customers. Our SEO and Digital Marketing experts have extensive experience in integrated, digital and traditional marketing, so we know how to communicate to customers in the right way and provide measurable ROI. Since 1999 our aim has always been to combine our technical knowledge and creativity to provide solutions that work. Our comprehensive services are capable of meeting any business goal. Our marketers will suggest the methods best suited to your business, whether you work in the B2B or B2C sector. 
Strategy
Web-Feet are a research and strategy-led marketing agency. We use thorough market research and analysis to guide our actions and drive our consultancy led services. We don't do anything unless there is statistical evidence that is going to provide results. We develop tailored, cohesive marketing strategies & bespoke solutions that deliver results, every time. 
We can help create & implement a marketing strategy that works for you & your business, which we will use to guide your marketing campaigns with our expert knowledge of digital marketing tools & techniques to benefit your business. Our marketing strategies are fluid, agile & can be tailored to your needs & any business or market changes. 
Partnership
Our dedicated team always work closely with clients to support their goals. The aim of everything we do is to boost your business, so it makes sense that we are invested in your business just as much as you are. To help you grow & stay on top of your marketing, we offer strategic business solutions to support you whilst working with us. We work with you to understand your business goals as these are the central driving force behind our marketing strategy, designs, and projects.
If you are looking to grow your business and work in partnership with a web agency with a long history of proven and reliable results then don't hesitate to get in touch to see how we can help.
Find out more about our marketing services. Get in touch using the contact form below.