Copywriting
We create engaging, compelling & shareable content
In the digital world, content is key.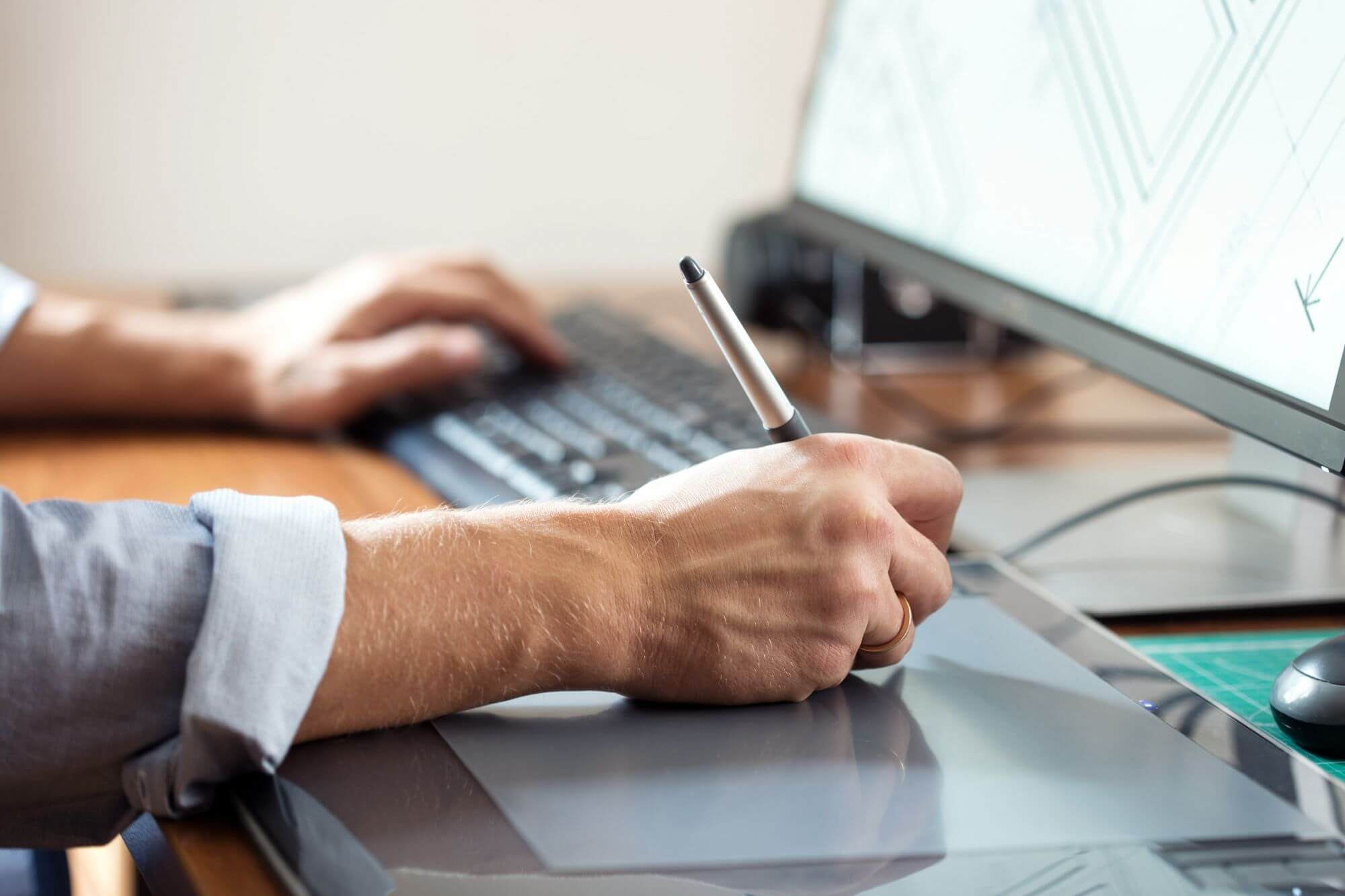 Your website's ranking in Google is driven by its content. That's why fresh and engaging content that is valuable to your target audience is crucial to your site and a powerful way to increase your rankings. We encourage our clients to update their site content regularly to rank well in search.
However, we know that producing great content is time-consuming. That's why our experienced marketers offer copywriting services, either as a one-off or on an ongoing basis. However you want it, we can produce it.
Let Web-Feet do the writing for you and produce content that is compelling, shareable and useful to your target audience, saving you time to focus on your business.
For content that generates a buzz talk to Web-Feet using the form below.