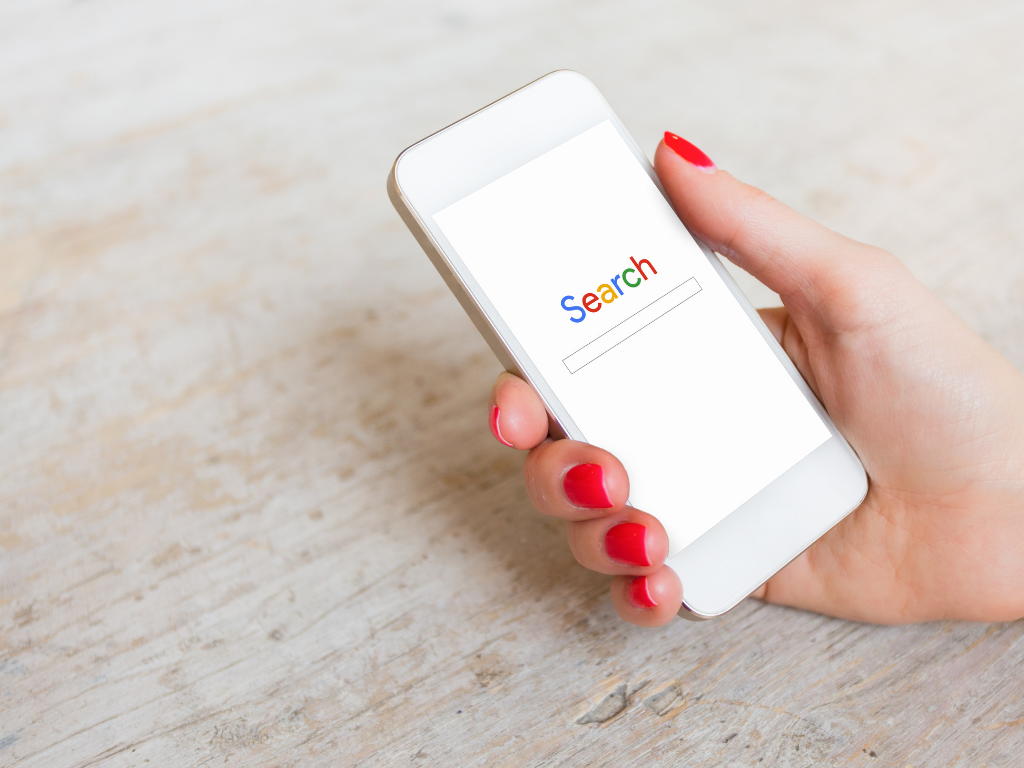 As I said in my recent article on Local SEO – 7 Step Guide to the Best Local SEO – 46% of all searches on Google are local.
Local search is critical to your business and is only going to get more important as search and Google shift more towards mobile.
What is this article about and who is it f...