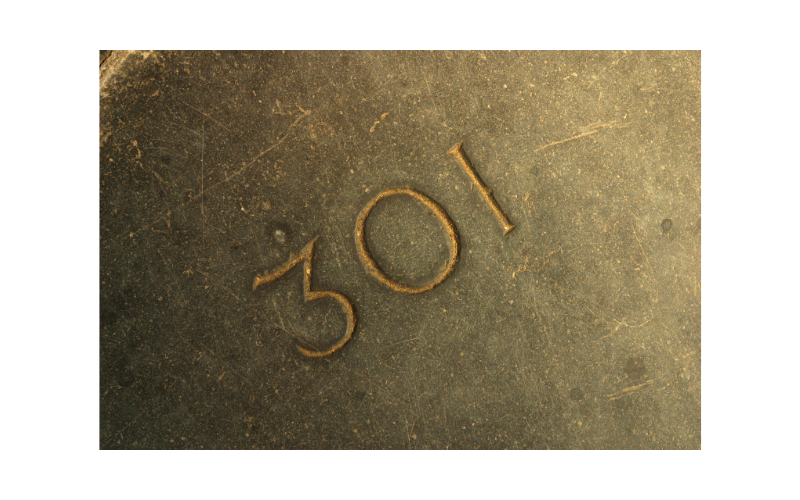 Why 301 redirects are VERY important for good SEO….
In this article you will find out what a 301 redirect is and why it's so important. This is especially true when launching a new website. You will also find out the implications of not using 301 redirects properly and how that can destroy your rankings and website traffic.
What is a 301 (permanent) redirect?
A 301 redirect is basically a way to redirect one (old) url to a new url. There are several reasons why you'd want to do this but in this article we are talking in the context of a new website. To practically demonstrate a 301 redirect, click on the following link;
https://www.web-feet.co.uk/about/work
You will see that this will take you to this page on our website;
https://www.web-feet.co.uk/how-we-work
The first URL has a 301 redirect on it that permanently redirects it to the second URL. The reason being that when we launched our most recent website we changed the URL structure.
Why is a 301 redirect important for SEO?
Let's use the scenario of having a new website built – and incidentally, this happens a lot.
You have had your website a while, built up some good page ranking in Google, you may have even paid for some SEO in the past. You are getting good traffic to your site and converting leads. As a result you want to further invest in your online presence and you have a new website built.
Website launch day!
Your new website goes live and it represents everything that you wanted. It looks great and you can't wait for your existing customers to see it. You also know that it's way better than your competitors' and you wait for new leads to come rolling in.
Except they don't.
You check your Google Analytics and your organic traffic has tanked.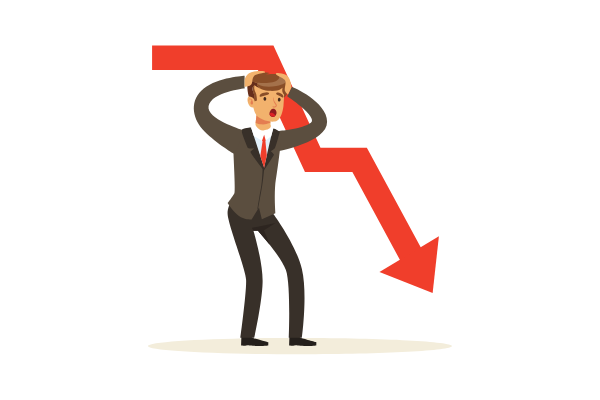 You do some searches in Google and you are still listing well but when you click on the link you see this;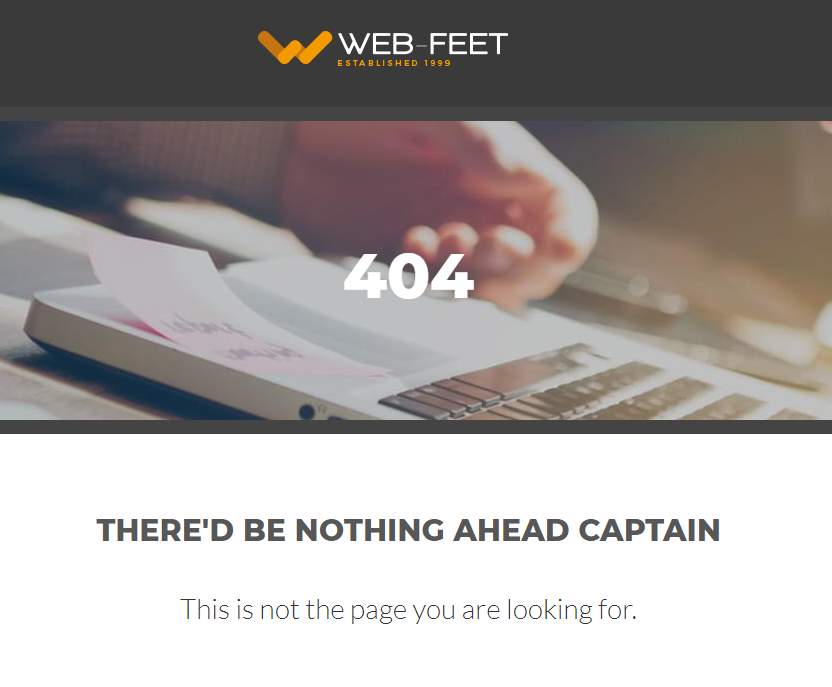 The dreaded 404 page! (I mean hopefully you don't see our 404 page because then something very wrong has happened with your website)
What happened?
When your new web company built your website, they totally disregarded what was already there. Yes you got the nice new website that they promised but they did nothing to transfer all your old URLs and search data to your new website. They say they've done their job – you have a new website. You are left crying into your 404 page error and flat lined organic traffic report.
All, or maybe just some, of your valuable past SEO efforts and page rankings have just gone up in smoke.
If this has just happened to you – don't panic.
If this has just happened to you, it's not too late. You can rescue the situation, or at least limit the damage if you act quickly. It's beyond the scope of this article but you will find help online, it's not a unique problem. Whilst a bit technical, this MOZ article – Recovering Your Organic Search Traffic from a Web Migration Gone Wrong will help you out.
New website – plan ahead.
If you are having a new website built, make sure you, or your agency, take proper care to plan your migration from old to new website. You will want to research all that was good about your old website and the positive SEO results and ensure this is all reflected on your new website. This takes time and effort but it can steer you away from catastrophe.
Specifically, with respect to URL structure, make sure all old URLs are pointing to it's closest cousin on your new website. It's best to not change the URL structure too much if possible. Nevertheless, you will almost certainly change at least some.
How do I set up a 301 redirect?
WordPress
With WordPress, you can use a plugin to create 301 redirects. If you are using Yoast you can consider using their premium SEO plugin which will handle 301 redirects. This article How to create a 301 redirect in WordPress explains this in more detail.
Coaster CMS
With Coaster CMS it's really easy to set up and manage 301's because there is a page within the site admin to enter before and after URLs. It's really easy and we added this feature because we like to make life easy 🙂
Any other CMS…
Google it!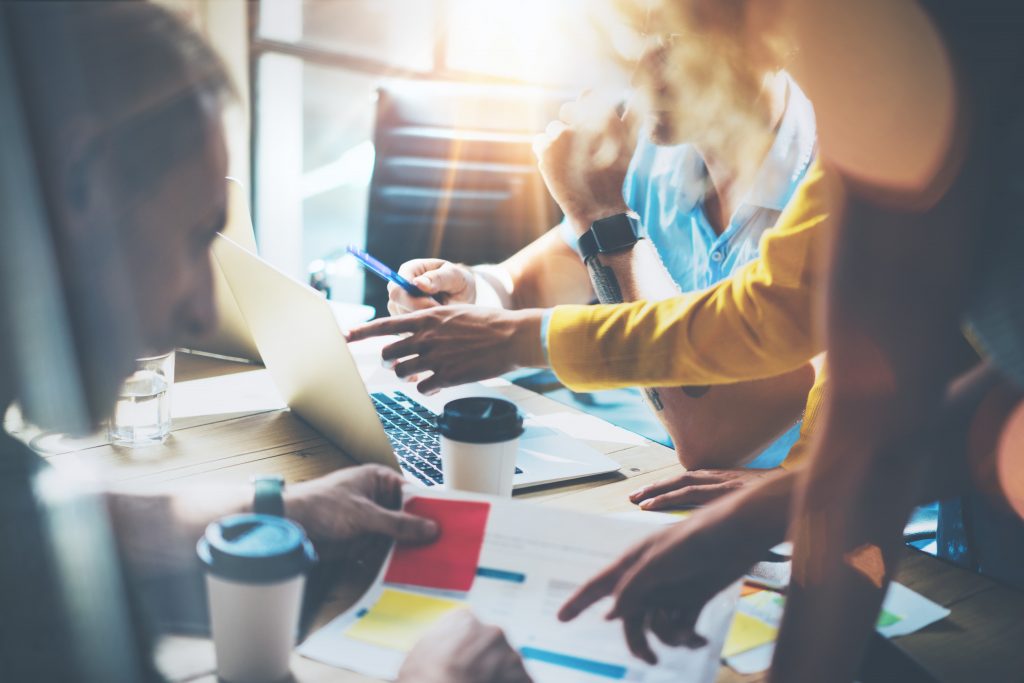 SEO Migration – bonus section!
I touched on this above, but to expand..If you are having a new website built. Take some time to map out your old URL structure (site map) and plan out your new one. A spreadsheet is good for this because you can copy and paste from your HTML sitemap. Make sure that all the old URLs are either maintained or redirected to one of the new pages.
Once you have this complete. Do some keyword research on your current page rankings. This is especially important if you are changing or updating content.
You want to find out which keywords your current site is ranking for and for which pages. Now you want to find your most valuable pages and keywords (you can do a lot if not all of this in your Google Search Console). This in turn tells you which is your most valuable content. Be mindful of making this content better but not changing it too much at this stage. At this point you want to focus on maintaining all the good rankings you have.
Anything that's not ranking well can be updated more freely.
Summary
You are now up to speed on 301 redirects and why they are important for SEO. You know how they should be used and how you can preserve all your good SEO and rankings when moving to a new website.
I'd love to receive your comments and questions and hope that you've found this useful.