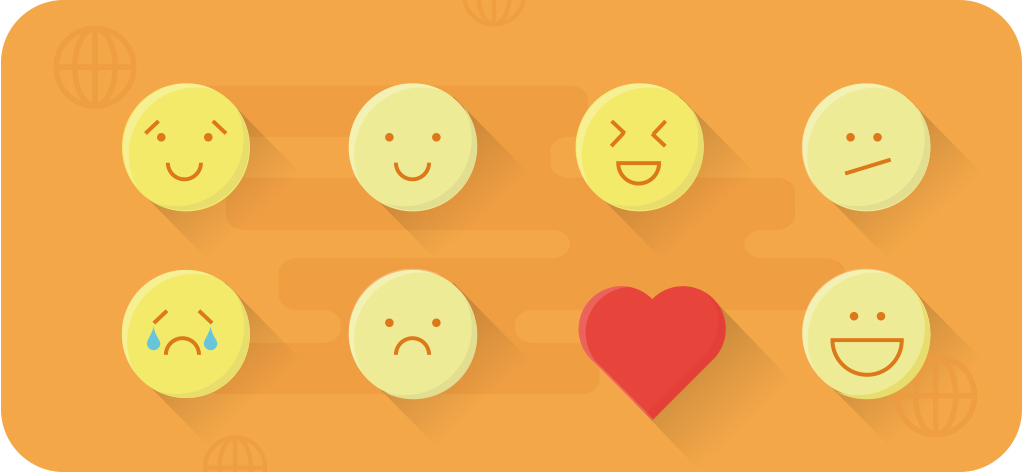 We all ❤ emojis.
Whether they're used in texts tweets or adding a bit of magic to our Instagram posts, emojis are everybody's favourite messaging trend. According to the Telegraph, they're the fastest growing language in history in the UK.
Their growth in popularity is driven by our love for emojis and the emotions they evoke.
But beyond their novelty purposes, can emojis help mobile marketers engage with users?