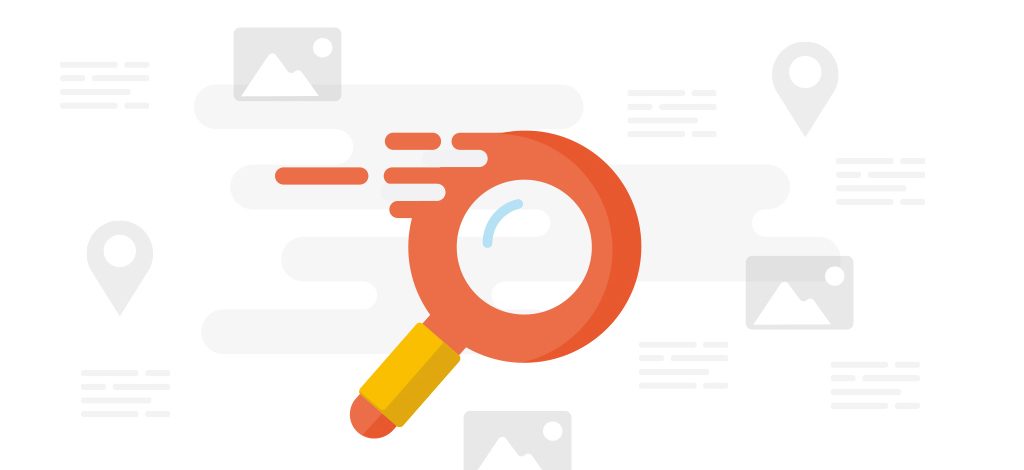 Search Marketing – What Does it all Mean?
Online search is simply connecting searchers with the most relevant information online. Search marketing is about making yourself as visible as possible to the people searching for the products, services and information that you provide. Here's a breakdown of the most popular search engines in the UK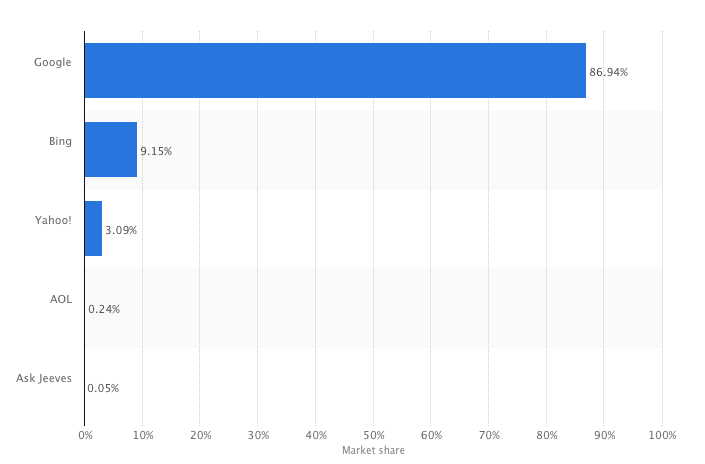 As you can see, Google still dominates search in the UK. Whilst that suggests you should spend most of your time and effort focussing on Google, there may also be some opportunities with Bing and Yahoo!