Should your business be using Instagram or Snapchat for Marketing? Maybe both?
It all depends on where your target audience is hanging out. The best part is their super effective if you use them right, blow we detail key features that can make them a valid weapon for any business.

Instagram.
Below we list stats about Instagram from 2015:
300 million monthly active users and rising.
75 million daily users and rising.
An average of 70 million photos posted daily and rising, you get the point by now right?
The like button gets clicked 2.5 billion times a day, wow.
The average user spends 21 minutes a day on Instagram, I personally spend way more.
41% of users are ages 16-24, but 35% of users are 24-34, as the oldies conquer Facebook, the young ones move to the latest thing so this is bound to change.
You can take pictures or shoot a video now up to a minute long, or import video/ photos. From there, you can edit it and add filters. These filters and the array of editing options allows you to create some artistic quality photos and videos.
Instagram's Weaknesses and Strengths.
Below we go through some ups and downs of Instagram to make it a fair argument:
Weaknesses
Short-term marketing doesn't work, Instagram is still in its paid advertising baby stage, and just like placing an advert in Facebook it takes time to be effective and reach its maximum potential. This is because once you post to Instagram, it will stay there unless you go in and delete it. There's no sense of urgency, and less of a chance that people will take action fast. You also have a lot more competition for your followers' attention and the demands for high-quality shots are high.
If you don't make some noise your audience will just keep on scrolling.
Strengths
Hashtags! # # #
Obvious really, as long as you use relevant and popular ones, your Instagram images will bring people around.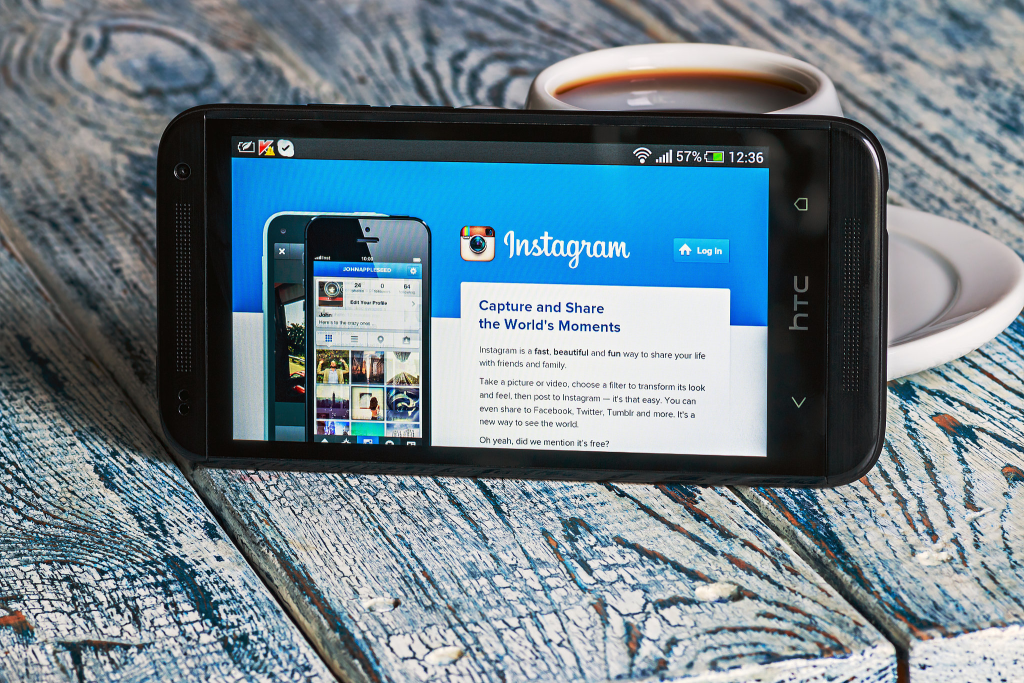 The Best Way to Use Instagram
Take high-quality images of your products and behind-the-scenes stuff. Honestly, some of our most social posts have been images of silly office stuff, people have this strange obsession with seeing what happens behind closed doors of a business.
Hashtags for your business, #WebFeet. And hashtags that describe the image, use buzzwords of your industry as it works.High-quality images will keep you fresh in their minds. You can also promote your Instagram images and videos in the same way you can promote Facebook posts.
---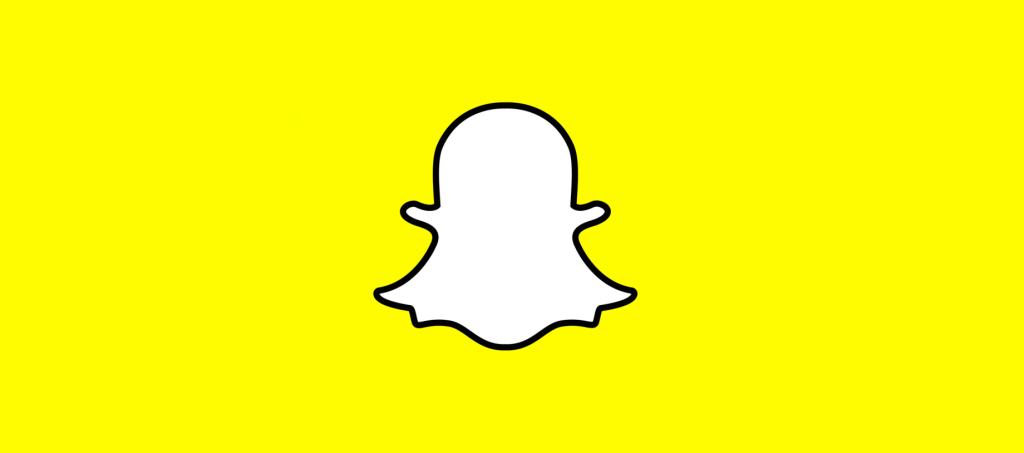 Snapchat.
Your audience can only view a snap for 10 seconds. After 24 hours in your storyline, it's gone forever, (But apparently Snapchat store them?) That is unless they were quick enough to take a screenshot or use a reply button to see your silly antics once more!
Below we list stats about Snpachat from 2015:
Estimated daily active users: 100 million (though some sources believe it could be closer to 200 million)
Number of Snaps sent each day: 400 million and growing.
Percentage of users that are women: 70% Those damn drunken club videos…
Core users' ages: 13-24 years old Wait what? Your nan doesn't use Snapchat?
77% of college students use Snapchat For sending each other work right?
Only 1% of advertisers are using Snapchat for marketing apparently, which means there is TONS of space to use it for marketing without competition.
Snapchat's Weaknesses and Strengths.
Below we go through some ups and downs of Snapchat to make it a fair argument:
Weaknesses
One weakness is that you cannot use existing photos on your phone so you need to take the image there and then. but I would say that brings more value and interest from your audience knowing its less likely to be set up?
If you're marketing to young adults and teens, this is definitely not a problem. You should get an account and start snapping! There is also currently no option on Snapchat for native advertising, at the moment…
Snapchat's Strengths
A snap can only be viewed for 10 seconds. You can view it again if you click on it (Only applies to snaps in your story), but only for the next 24 hours. Why is this a strength you ask?
It creates a sense of urgency and your audience is likely to take action quickly on whatever you've snapped. This also makes it more memorable! and helps spread via word of mouth when people talk about that 10-second snap!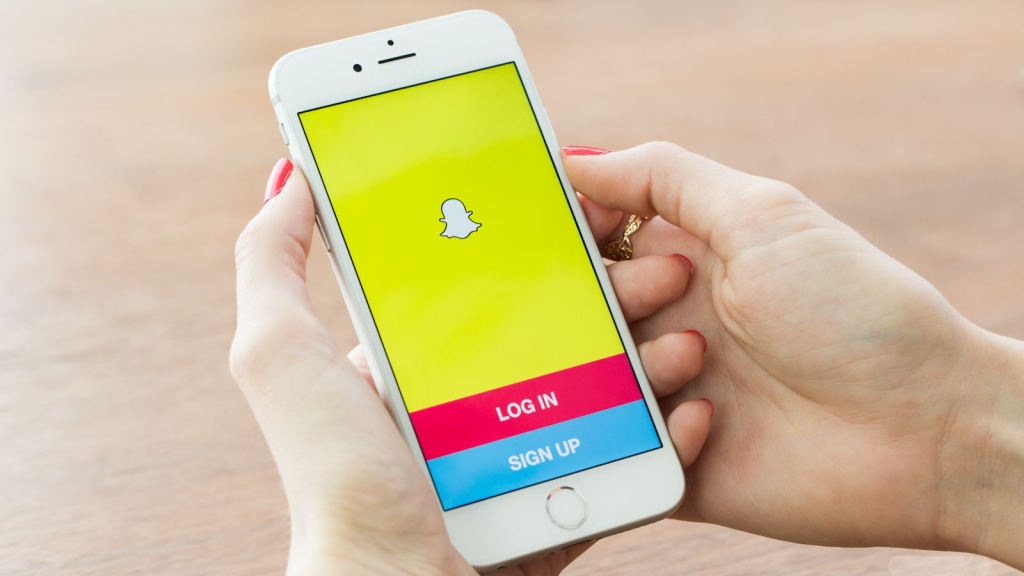 The Best Way to Use Snapchat
Use it to send offers or incentives audience! You must build up the expectation by creating a story letting them know when it is coming to reach the maximum amount of people.
This 10-second offer grab tactic is effective in getting people to take action. Understanding your audience is key in choosing the correct platform to advertise on.
Summary
Both are powerful platforms and are only getting bigger, if you think your audience are on there why wouldn't you follow? If you still have questions leave a comment below or head to our contact page to talk more.