Should I explore Snapchat no matter what? YES!
The stats behind it also supports this with 150 million daily active users and over 10 billion daily video views, it's hard to believe that Snapchat is still growing. But, it is particularly with users over 25. According to Snapchat's Senior Vice President, Nick Bell, two-thirds of their audience is over 18, with 50 percent of new daily users over the age of 25.
If your brand isn't on Snapchat yet, then what are you waiting for? It's one of the best digital tools available for marketers to engage in a face-to-face style communication with all your brand fans.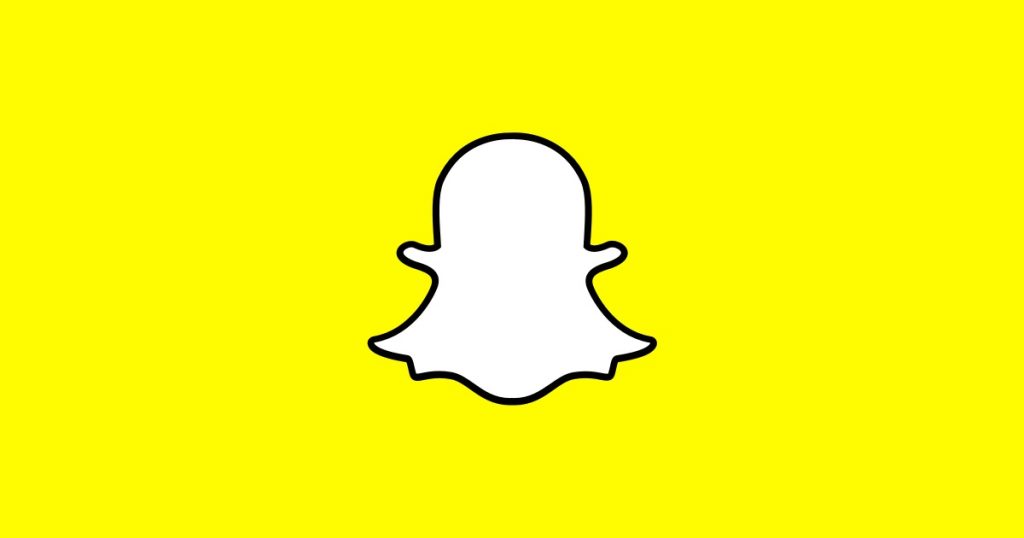 Below we break down how to use Snapchat to effectively market to your new exciting audience. You must remember Snapchat isn't for everyone and this must be considered with your marketing strategy before moving ahead with
---
Keep It Real.
When you start planning your Snapchat content, remember this very important fact: Snapchat gained popularity because of its authentic communication style.
It's at the moment, and it's real – People aren't posting photoshopped photos of themselves or using tonnes of heavy photo filters. For brands, they love showing what happens behind the scenes, you can showcase what your company is really like and what exactly you do.
Why? The content is easier to create because there is no need for time-consuming post-production and editing. This lowers the entry barrier on the channel for brands looking to launch a Snapchat.
---
Don't Give Up!
Figure out how much time you can allocate to Snapchat and use it wisely. If that's only a few hours per week, then only plan to post two or three times a week.
---
Community.
Build a community around your brand message and continue to add value to your community by posting content that is relevant to the brand and valuable to your fans. It doesn't matter whether you have 50 opens or 5,000, you can engage with people who like your brand in a face-to-face format.
---
Be Authentic.
Remember, people want to laugh, learn, and see behind the scenes.
If you're struggling to figure out what to post you can always fall back on some sort of behind the scenes look. Whether that is in the shop showing how a product is created, or cruising around the office getting cheeky snaps of the team, people that love your brand will feel special if they can be a part of an exclusive look at what's going on behind the scenes.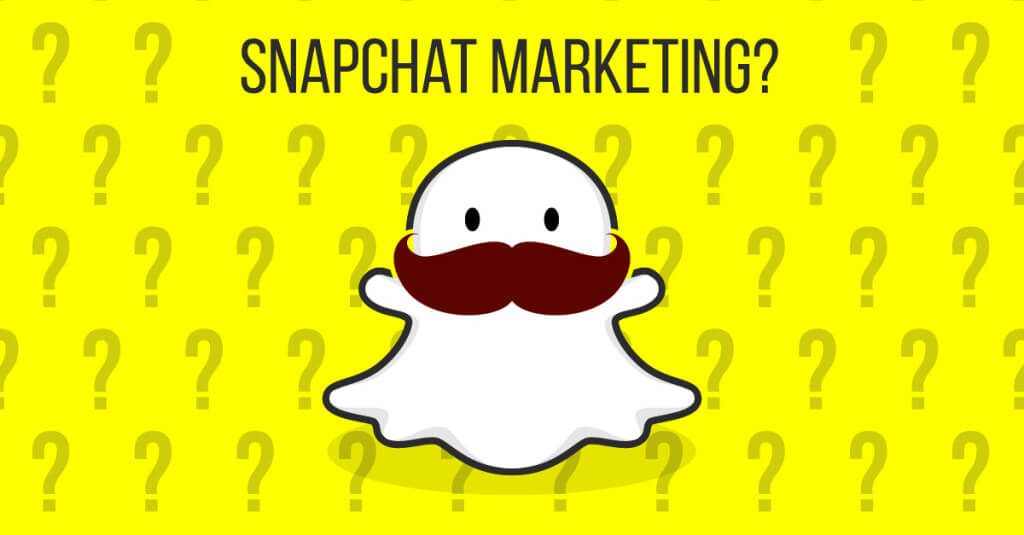 ---
Engage!
Make sure to engage with everyone. Respond to their snaps and questions every time they send them. Every snap is an opportunity to build loyalty with a customer. Missing out on this could lose a lead for your business and you don't want that!
Play around with trends and popular techniques. Adding value proposition of your brand and encourage follows to engage with your Snapchat channel. Be real and have fun. Cultivate the right community and, as your numbers grow, you will have a powerful brand asset.
---
Want to learn more about this? Visit Digital Solutions and contact us today!