Business have to stay competitive in their marketing to stay attractive to their audiences, this is falling to marketing trends. Surprisingly many businesses big and small don't keep up with the trends and fall behind the market.
This means they need to be strategic and creative. They need to think long and hard about their target audience, their brand, and the message they want to send.
Below we mention some emerging marketing trends that businesses are adopting to build a loyal consumer base. Some of them may seem risky, but in the evolving world of marketing, taking some risk is necessary.

H2H Instead of B2B or B2C
Businesses don't have emotions, but humans do. Even if you're a B2B company, think of the other "B" as a group of humans just like your own company. Within that "B" there are several to many "H"s that have their own personalities, emotions, struggles, hopes, wishes, and all that.
To get them interested in what you have to offer, it helps to appeal to their emotional side. Find the commonalities in our humanity and portray it in your marketing efforts. Strive for story-driven communication that is personal, conversational, empathetic, inspirational, and humorous, this whole thing leads onto the buyer journey, telling a story so to speak when exploring your website or business.

Downloadable Content Over Social Media
While social media can be a powerful tool for sharing content, but it's not the only tool out there. Also, in the world of Facebook, content can get buried quickly or never even reach your intended audience. What is becoming more and more popular is downloadable content (e-books, webinars, white papers, et al.) that people can receive, for free, in exchange for their name and email address.
This is a way to identify and follow-up with potential customers. One downside is that this content can be time-consuming to create and many small business owners or startup founders simply have the time. But if you do have the time, it's worth it.

Email Marketing Is Not Dead
Email marketing still provides the best ROI according to a study by Econsultancy. You may think that tweets and Facebook posts are popular but this is still not true according to a report compiled by Infusionsoft and Leadpages.
86 percent of digital marketers at companies of all sizes regularly use email marketing and "consider it more effective for awareness, acquisition, conversion, and retention." Email is the best way to "nurture" prospective customers who have shown interest in your company as well as keep in touch with existing customers. This may not be a marketing trend but it's a true fact.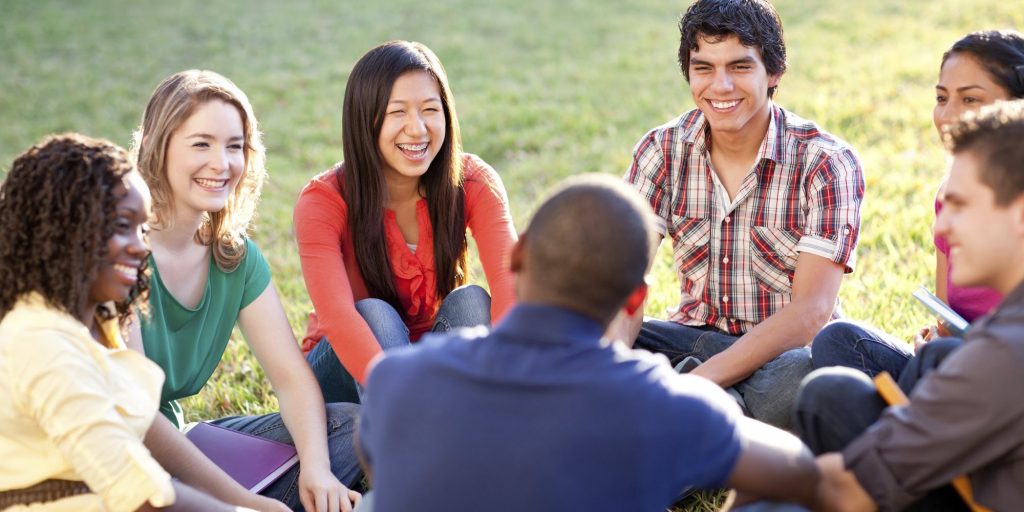 Letting Your Audience Speak on Your Behalf
Also known as brand community collaboration, a lot of companies are leveraging the power of their audiences by encouraging them to spread their brand's message. People like to feel that they're a part of something big and growing.
This tactic empowers your audience and gives them a voice in helping the brands that they love continue to grow. Aside from spreading your brand's message, it could also lead to valuable feedback and ideas from your audience that can help to strengthen your brand and your company.
---
Got any comments? Let us know below