According to CISCO, videos will account for 80% of all consumer internet traffic by 2019 – and Facebook alone gets over 8 billion video views every day. If you aren't already doing so, now is the perfect time to start utilising video marketing to boost your market reach, drive more leads and increase sales for your business.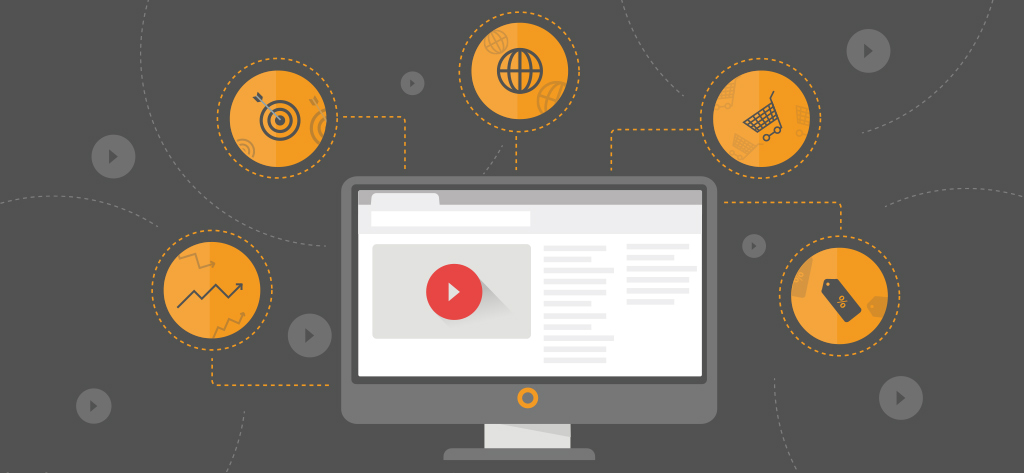 Videos are becoming an increasingly powerful and useful marketing tool, and are an excellent opportunity to spread the word about your business. Videos are also becoming important in SEO – and now feature in around a quarter of search results. If you don't already have a video marketing strategy, we've outlined some of the key reasons why it could benefit your business.
Boost your market reach
Video is one of the most popular types of media on the internet, and is widely shared across social networks. 92% of mobile video consumers share videos with others, and videos on social networks generate 1200% more shares than text and images combined. Since videos are so widely enjoyed and shared across social media, you could quickly generate a huge number of views and spread your message across a wide range of demographics – helping to effectively improve your market reach.
Improve your SEO
Video marketing is also an excellent way to help boost your search engine optimisation. Now that videos are showing up more frequently in search results, they could quickly help improve your search ranking and drive more traffic to your site. In fact, videos can generate almost 160% more organic traffic from search engines than other forms of content.
Drive more sales
Video is widely regarded as the most effective format for producing conversions, and can be applied to a huge range of websites and businesses. Including a product video can increase eCommerce sales by 144% (people are often more attracted to a product after watching a video that demonstrates and promotes its features – and four times as many customers would rather watch a video about a product than read about it) – and even a simple video on your landing page could increase conversion rates by around 80 percent. A good quality video is an excellent way to persuade users to purchase from your site, and can be used to quickly sell them the benefits of your product in an engaging and entertaining manner.
---
The reason video marketing is so effective is simply because people enjoy and prefer watching videos – and will usually choose this format over reading text. You can quickly and effectively share your message in an enjoyable, informative and entertaining manner.
If you're interested in using video marketing to promote your business, contact us today.