Blogging shouldn't really be optional if you're running a business. It's a fantastic way to generate leads, drive traffic to your site, establish authority and can produce long term results. The only thing blogging costs you is your time – and a blog is constantly generating leads even when you're not working. Hopefully this post will convince you that you're missing out by not having a blog on your site!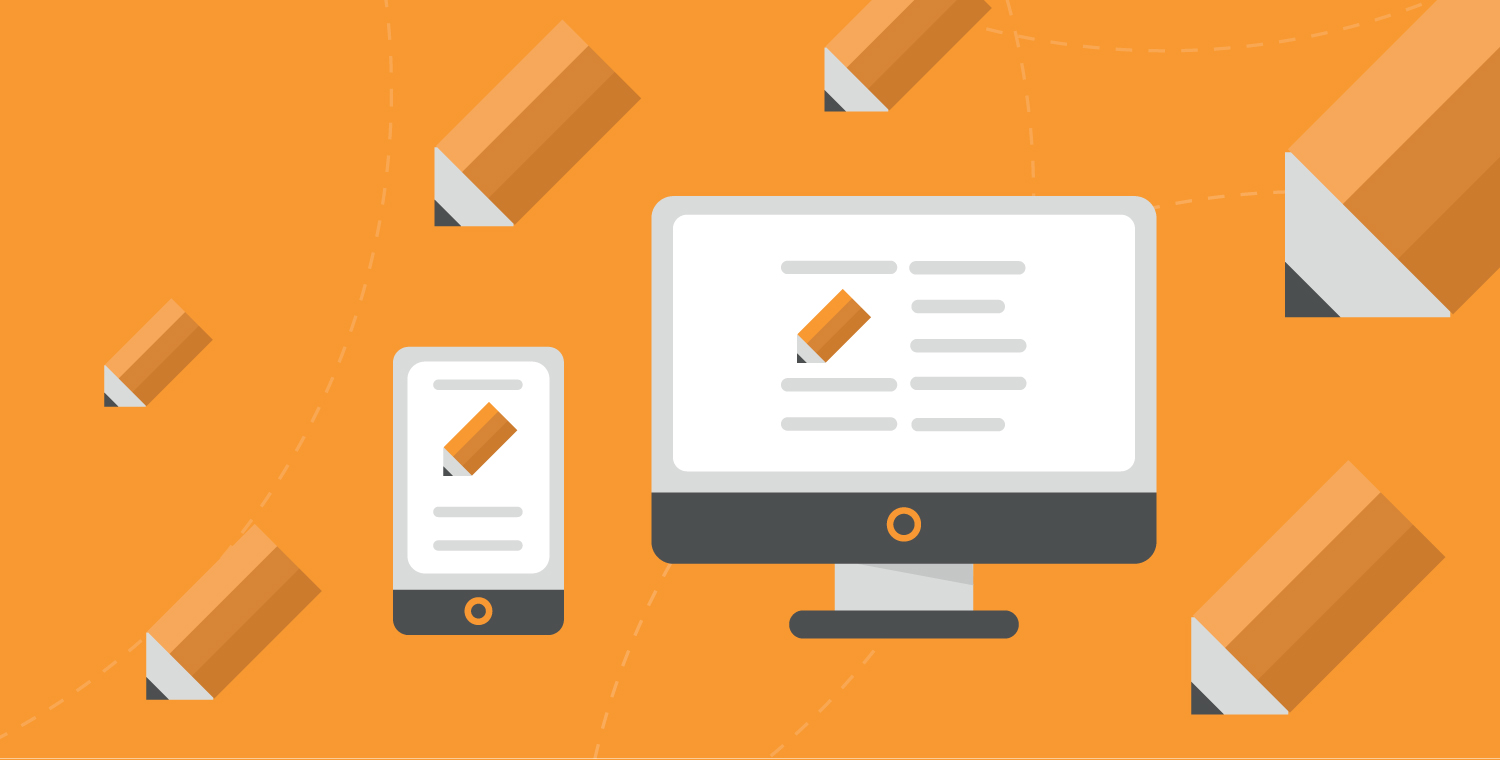 Drive more traffic to your site and boost SEO
Blogging is an excellent to improve your search engine optimisation and drive more traffic to your site. Search engines love fresh content, so regular blog posts will make your pages show up for more keywords and search terms, dramatically increasing your exposure in search results. Your organic search visibility will improve and traffic to your site will quickly increase. Blog posts are also a great way to generate inbound links – once you are known as a credible resource of high quality content, more and more people will start linking to and sharing your posts. This can help improve your SEO and will drive a lot of referral traffic to your site, giving you the opportunity to build more relationships. Research has shown that companies who blog receive 97% more links to their website than those who don't – can you really afford not to blog?
---
Long term rewards
Unless you're paying someone else to write your content, the only thing blogging costs you is your time. It's a very good long term investment – once a post is written, it is working 24/7 to drive more traffic to your site and generate leads, without you having to do anything. Even your older posts still generate clicks and leads thanks to long-tail search requests. In fact, marketers who prioritise blogging can enjoy a 13x return on their investment – all without the need for advertising.
---
Improve conversion rates and leads
An active blog shows that your business is alive and well, and will show prospects that you are a credible expert in your industry – helping boost your conversion rates. The more blog posts you have the more leads you'll get, thanks to more form submissions, email sign ups, and discussions in the comments section. Research conducted by HubSpo has shown that B2B marketers that use blogs receive 67% more leads than those who don't – proving that blogging is more than worth the time it takes to write a blog post every few days.
---
Boost your authority
No matter the size of your business, blogging can quickly help build trust and authority in your industry. Consistently producing valuable, expert information in your blog posts will make your customers see you as trustworthy expert in your field and establish strong loyalty to your brand. Eventually your blog will become a "go-to" resource for helpful, informative content, which can ultimately lead to higher conversion rates. This is especially important for small businesses looking to gain credibility in order to compete against larger companies.
---
Develop Relationships with Customers
By allowing comments to be posted on your blog, you open up a world of opportunity for communicating with your readers. By responding to your readers' comments you can easily start a conversation with them – helping you build further trust with your audience. This allows you to gain valuable insight into what your customers are looking for, which can be used to gather leads and convert your readers into customers.
---
Social Media Opportunities
Regular blog posts also serve as good material for posting on your business' social media accounts. Instead of having to create original comment to share, your blog posts have already been written – saving you further time and money. Sharing your posts on social media also helps drive more traffic to your site – clicks will bring readers straight onto your website. Furthermore, by including social buttons on your blog post, readers will be encouraged to share your content with their own followers – this free marketing further validates you as a credible business, and will quickly widen your reach and attract new customers.
Blog posts also provide good content for email newsletters – readers who enjoy your posts are likely to give you their email address in return for a weekly or monthly newsletter including the best of your content. Not only does this further increase your trustworthiness and authority in your industry, but you also build up a valuable database of email addresses.
---
In summary, we strongly recommend that you start a blog for your business, or start posting more regularly if you don't pay much attention to your blog. Blogging has so many benefits for a small investment of your time – it's well worth it.
If you'd like help setting up a blog for your website, contact us today.