Do you ever see something and wish you could make it an app to help you and your customers?
Do you imagine building and releasing this idea? Well, first we wanted to give you 5 commonly asked questions before making that leap…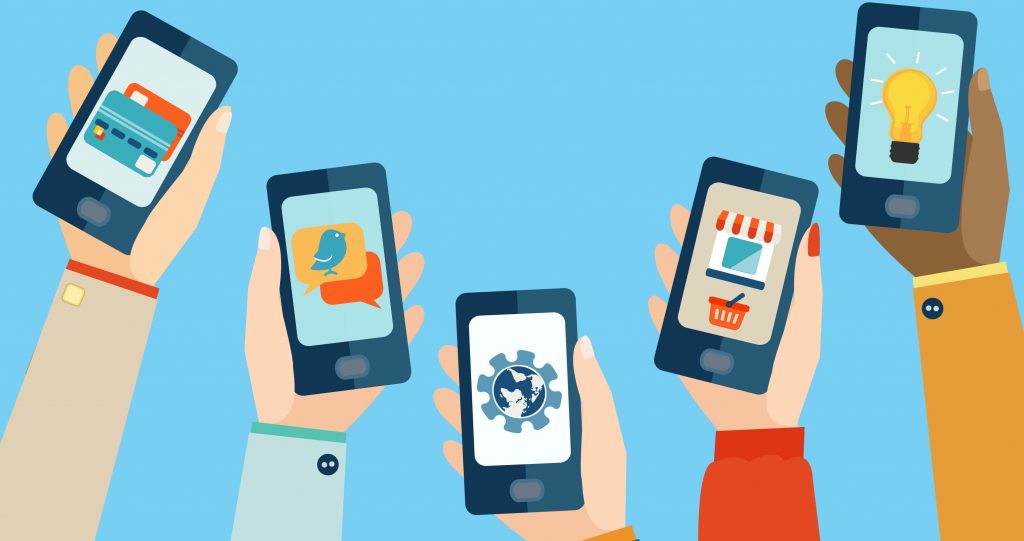 Can I Backup My Case For An App?
If you are going to build an app, there are only two reasons you would. The first option is that you will be building an app that meets a need that already exists. Like social networking or driving apps?
The second option is to chart completely new territory and create something completely new. If that is a path you are going to take, you'll have to find ways to validate the need for your app.
Do I Have The Resources To Market This?
You don't need money to market your app if it's good people will do that for you. However, if you go that route, you will need to have time to dedicate to creating a social media presence, reaching out to people who might be interested in purchasing your app, and more.
If you don't have the time to do that, then you will need to hire an outside agency.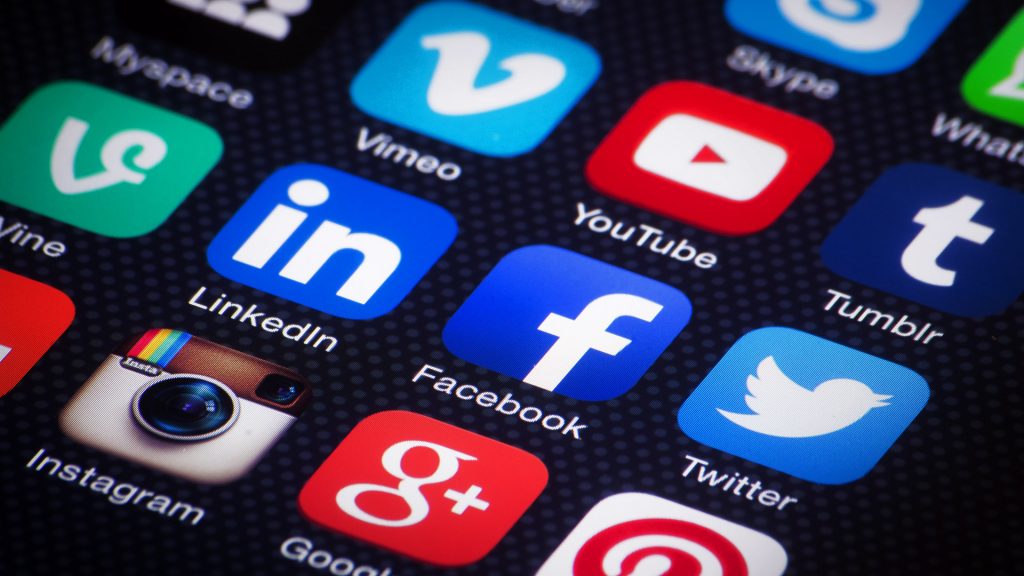 Can I Make Money From This?
When most people enter the world of app development, they offer their first apps up for free. That is a perfect way to get people through the door. But to make money you will need to develop it. You might allow for in-app advertising, for example, or create a premium version of your app with extra features.
Maintenance And Support??
Remember that this is not a one and done venture. In order to keep people interested in your product, you will have to provide support and continue to add features and upgrades. Is that something that you are able to do?
Audience?
Before you could even do any of the above you must first have a clear plan on who your target audience are, and if they need something like what you are offering. You have to have a clear picture of who is going to be interested in your app. What are their needs? How does this app solve their problems?
---
Apps are the future and they ae most definitely exciting and we cannot wait to see where they will be 10 years from now, want to learn more? Contact us today!