Email Marketing
Targeted Email Marketing Services
We can craft, design and build emails and e-shots that retain customers & boost sales through regular and compelling engagement.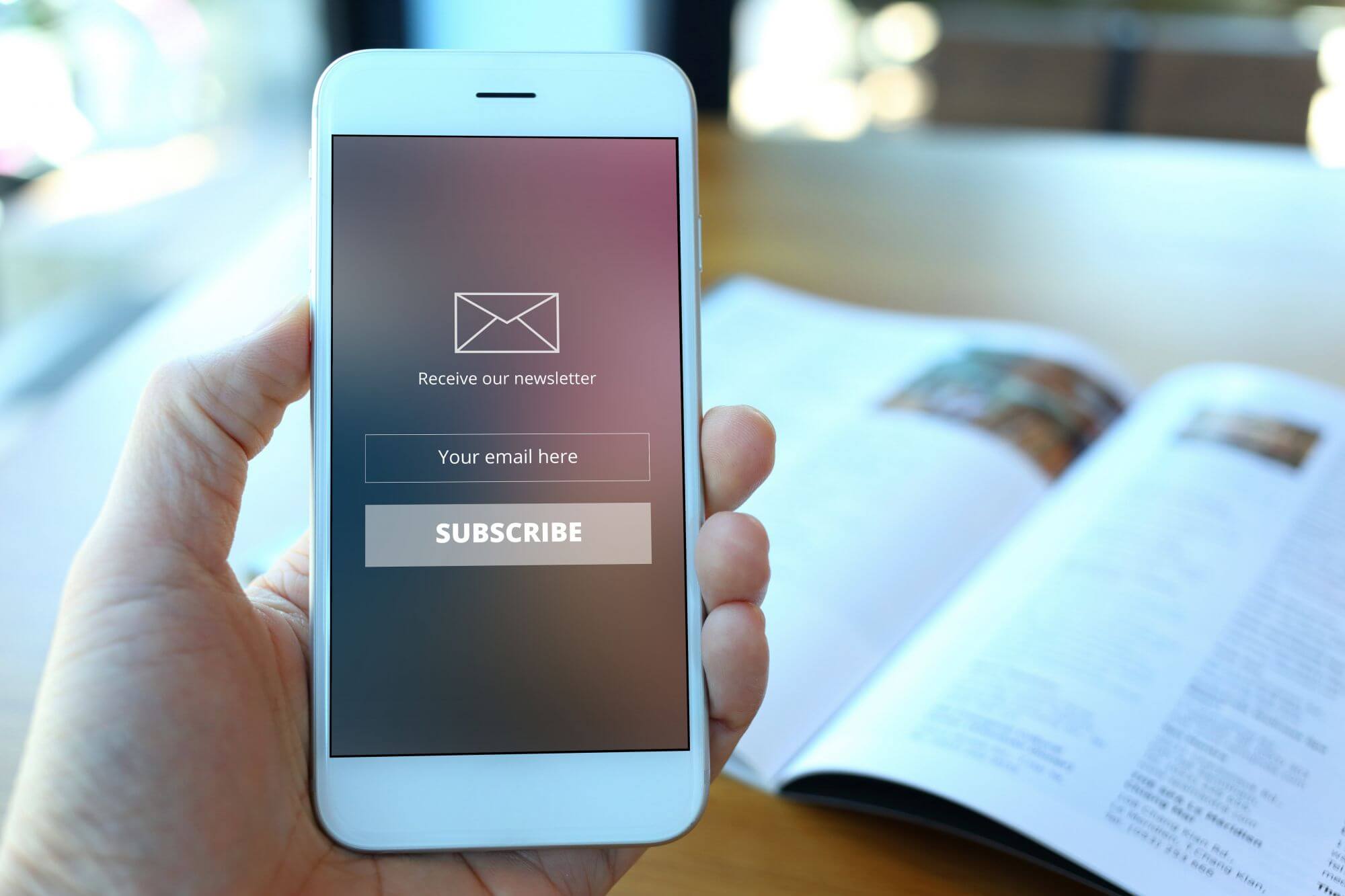 Email Marketing is a fast, cheap and highly effective when done effectively. Fortunately, our digital marketers are highly experienced with the latest tricks, online tools and secrets of the world of email marketing.
They will plan, create and deliver highly targeted email marketing to specific recipients to bolster your digital marketing strategy & current campaigns.
Our email marketing services include:
Idea Generation, Strategy & Planning
Consumer Targeting
Content Authorship
Creative Design & Build
Thorough Browser/Inbox Testing
Execution & Send
Reporting & Analysis
Find out how to do email marketing the right way. Say hello using the form below.