Marketing Automation
Marketing Automation
We provide integrated marketing automation solutions, services & software to help our clients put their marketing strategies into action.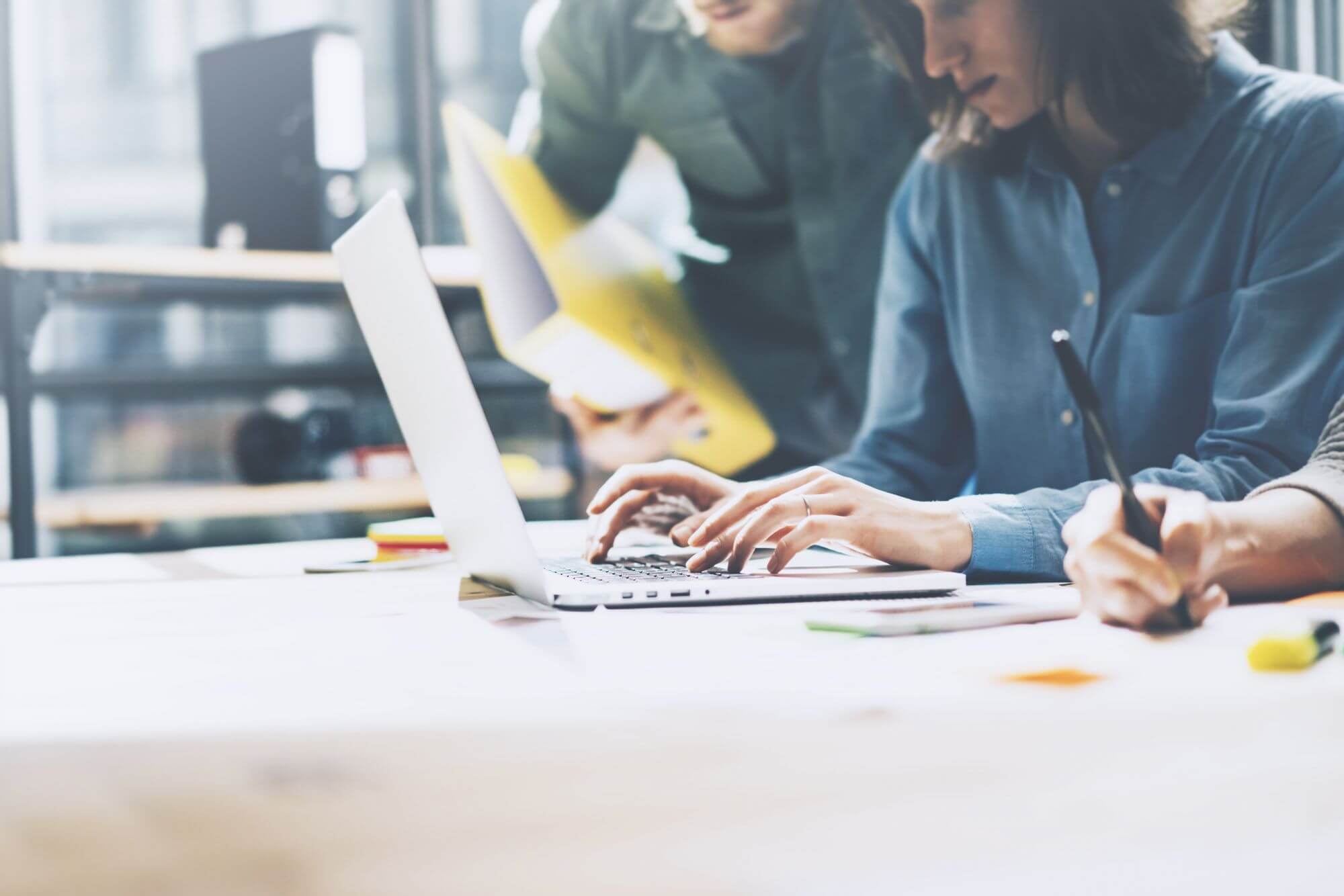 Hatchbuck
Email marketing and customer relationship management just got a whole lot easier with Hatchbuck.
Hatchbuck is a small business CRM, marketing software & email marketing system all-in-one. It's great for storing contact details & automatically reaching out to customers & prospects. You can track leads & stay on top of your marketing & communications strategy.
It's an integrated solutions that combines sales automation, marketing automation & email automation in one user-friendly platform, with great features that help you track & maintain but prospective & existing clients. Hatchbuck is a great fit for a wide range of businesses, so get in touch to find out more today.
Who's Looking At You?
Ever wondered who's been looking at your site? Imagine how much easier life would be for your sales team if you could find out exactly which businesses have been looking at you? Well, now you can!
Our Who's Looking at You? service is an easy-to-use sales & marketing tool, providing our clients with the details of companies that have been visiting their website, so no opportunities slip by unnoticed. By tracking their IP addresses, this service collects the data of prospects, so they can reach out to potential customers & help their business grow. It's as easy & simple as that.
Who's Looking At You? software offers our clients a steady flow of new & qualified leads, streamlining your sales & marketing strategy.
Streamline your sales & marketing strategies - contact Web-Feet today to find out more about marketing automation.