Competitor Analysis
Stand out from your competitors
We'll dig deep into the digital footprint of your competitors to provide insight that will give your business a competitive edge.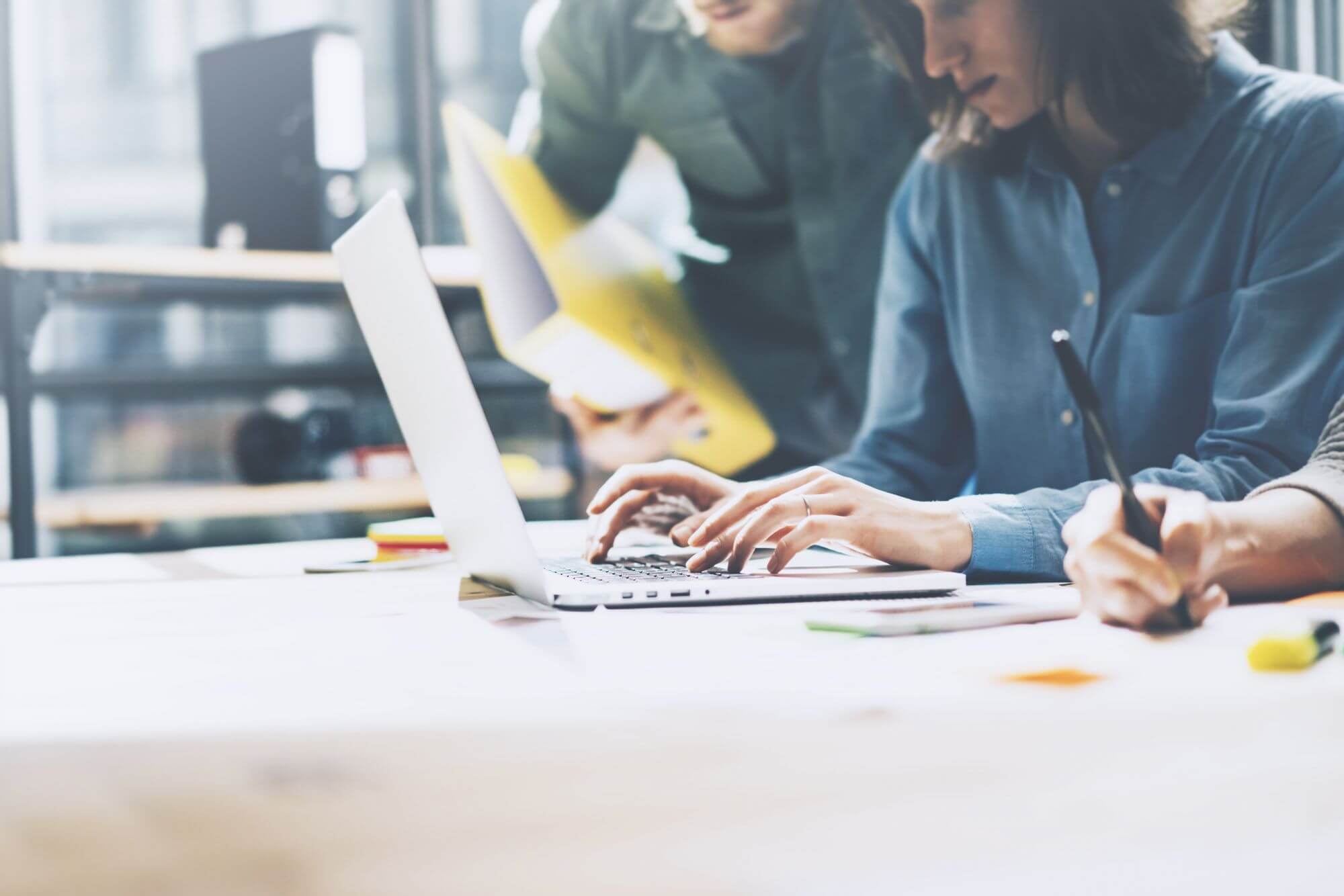 Who are your competitors? What is their competitive advantage? Where are they vulnerable? We drill down to reveal valuable insight that will help you understand your true market position, enabling you to plan & execute your online marketing effectively, gaining that all-important competitive edge.
Content reviews
Audits
SEO review
Link review
Page placements
Recommendations & actions
Find out more about your online competitors using the contact form below.