Project Management
Project Management Services
We provide each client with a Project Manager who will ensure a smooth completion of projects from start to finish, whether it's a new website build or implementing a marketing campaign.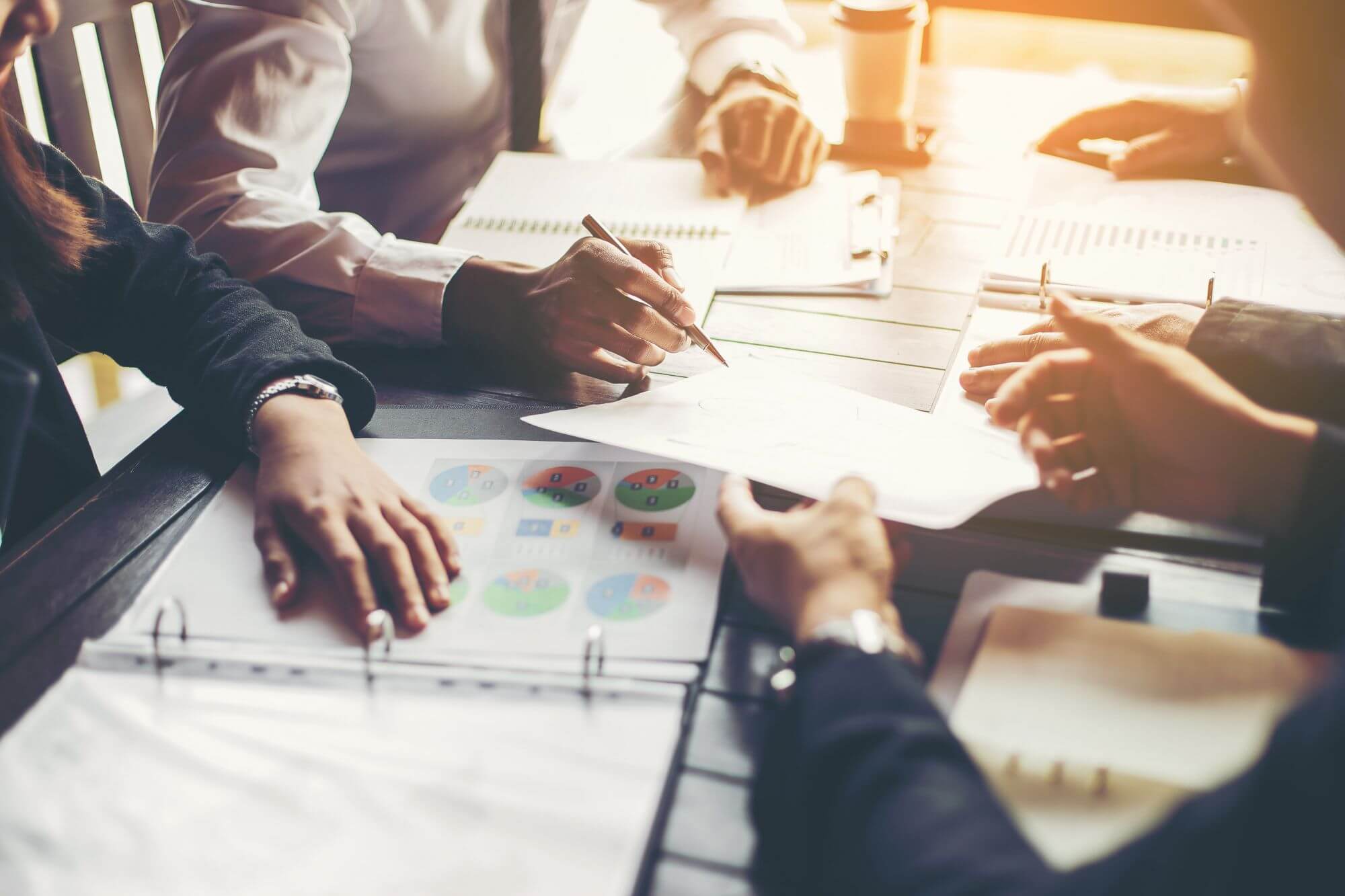 For every project we undertake for your business, you will be assigned a Project Manager who will be your first point of contact and responsible for overseeing the completion of your project from start to finish. Who you are assigned will depend on your project - whether it's development based, marketing based, or perhaps a bit of both, we'll assign a PM who has the skills & experience best suited to your needs. Once you have been assigned a PM, they will get in contact with you to introduce themselves and invite you in for a meeting to get to know more about your business & establish your goals.  
We pride ourselves on our communications-driven approach to working, and you will have access to your Project Manager via a direct phone number & email address throughout your project - whether it's a one off or an ongoing basis. We encourage our clients to get involved in their projects so we can match their needs & requirements as best possible - we know that nobody knows your business like you.
Find out more about our collaborative approach by getting in touch today.