Bespoke Project Builds
Looking for a bespoke digital solution?
One size rarely fits all. That's why our skilled developers offer bespoke project builds that are tailored specifically to our clients needs.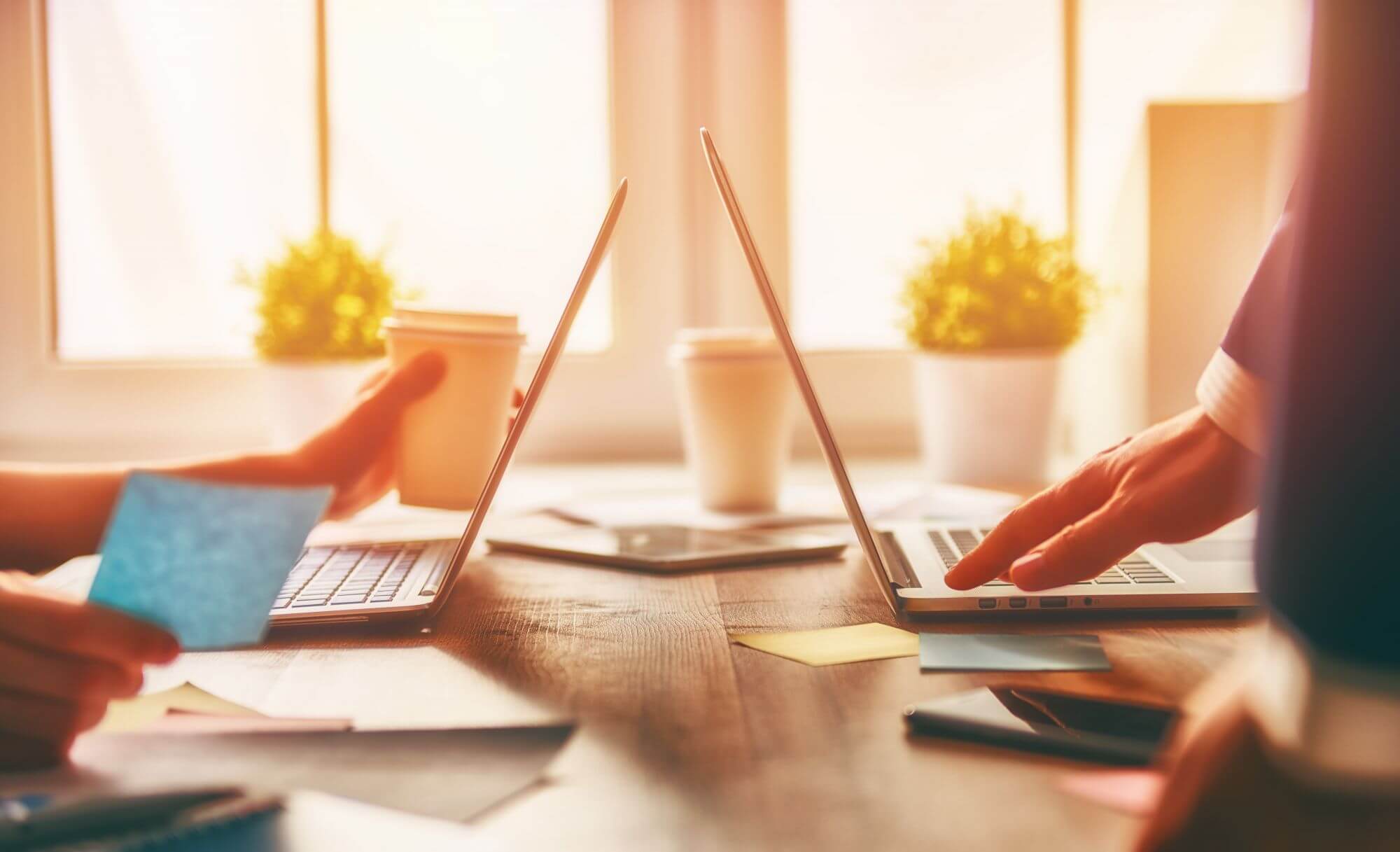 Not all businesses are the same, so it makes no sense to build websites & apps that are the same either. Whether you need a new eCommerce site, a content management system or an app, our developers can build bespoke projects that are tailored to your exact requirements. All of our bespoke projects are designed & built with the end user in mind, with our aim to deliver a seamless online experience that's functional & easy to use.
We will set up an initial meeting with our developers to establish the exact functionality & purpose of your site, offering bespoke solutions that are tailored to your business & your online users. We'll look at where your site is now, where you want it to go, & what changes need to be made for you to get there. Our UX-focused method has proven results - if users enjoy the online experience your site delivers, they will return to your site with an increased likelihood of converting.
At Web-Feet we love a new challenge, and our developers are skilled and experienced in working on a range of bespoke project builds. We'll carefully consider your site's structure, design & functions, & how these elements translate into the products & services you provide. If you want us to build you something a little unconventional or bespoke to your needs, then please don't hesitate to get in touch.
If you're looking for a bespoke digital solution, speak to Web-Feet today.