Business Strategy
Business Strategy
From IT system integration to bespoke project builds & project management, our strategic business services are designed to support your business with a collaborative approach.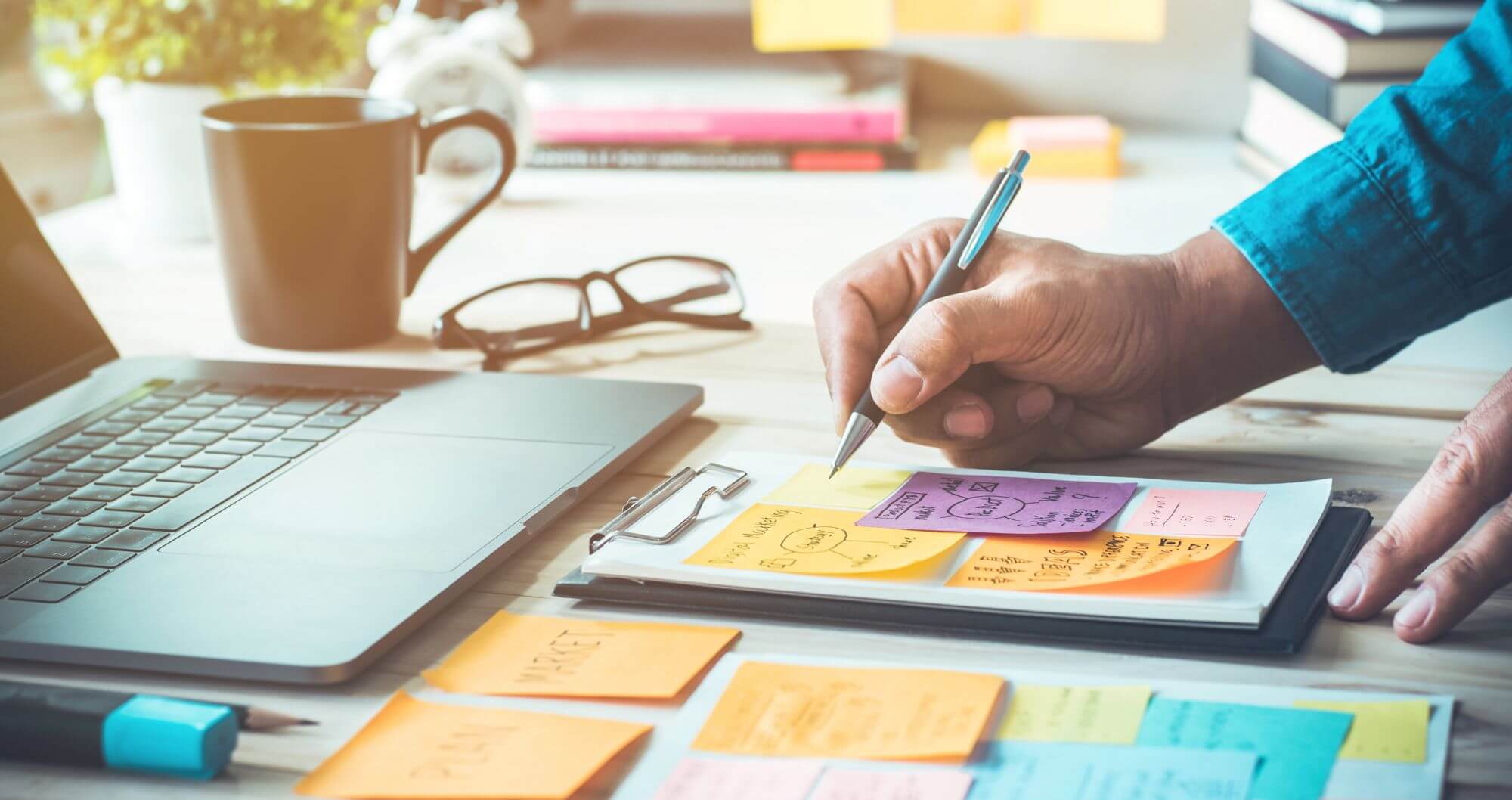 Web-Feet provide strategic business services & support to all of our clients. The aim of our sites is to improve your users online experience & boost your business, so it makes sense that we are invested in your business just as much as you are. To help you grow & stay on top of your marketing, we offer a number of strategic business solutions to support you whilst working with us.
Having a cohesive brand, website & marketing strategy is essential to your business. Our market research, analysis & consultancy services ensure that all bases have been covered and that your business is the central force that drives our designs, projects & marketing.
Use the form below to find out more about our business strategy services,