Campaign Strategy
Campaign Strategy
Our Google AdWords Certified digital marketers are campaign management wizards - they will help you create, plan & implement a campaign that meets your business goals.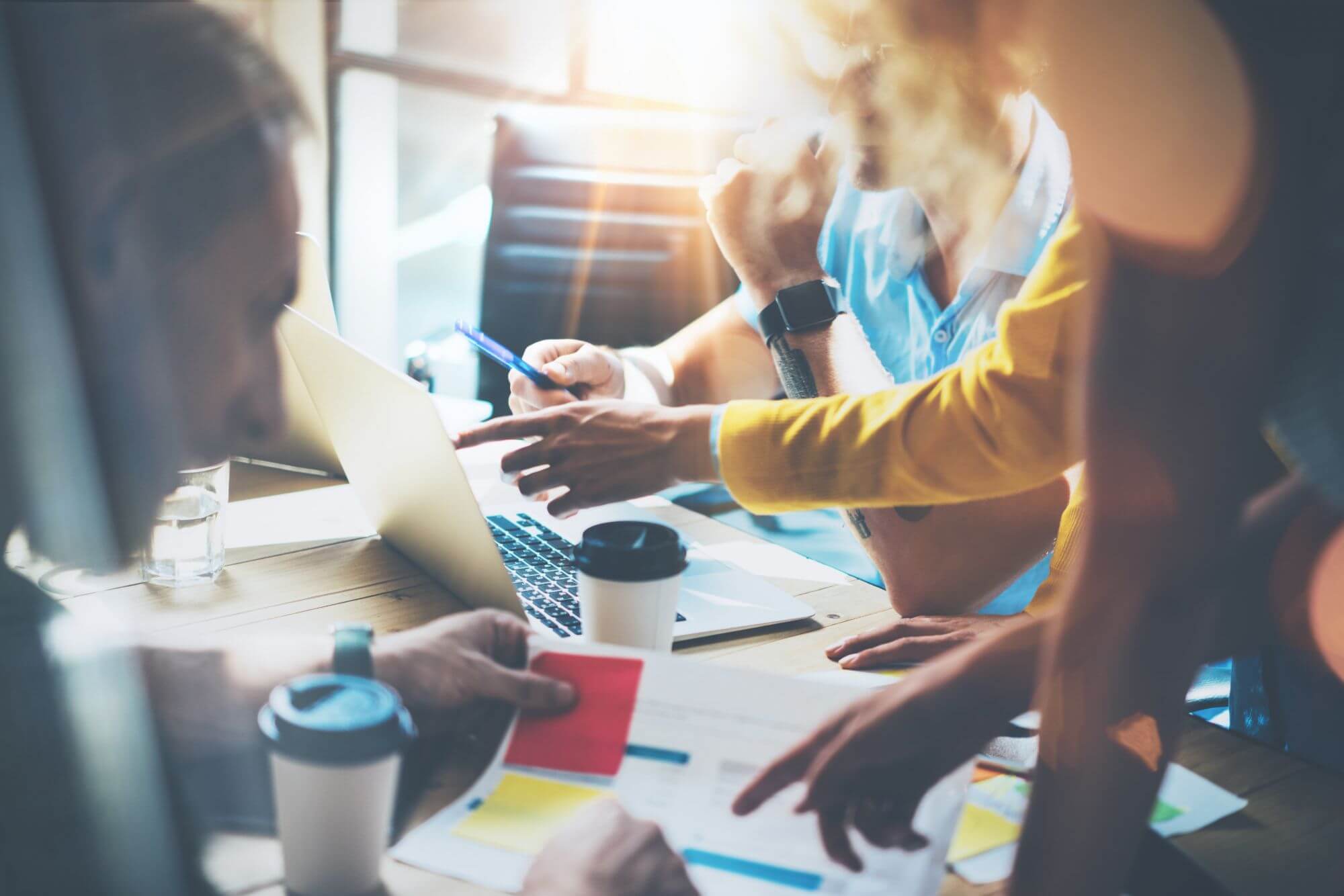 A digital marketing strategy is essential to taking advantage of the growing digital opportunities online. Web-Feet will provide you with a clear Campaign Strategy, producing documentation that outlines your cohesive marketing plan.
Our communications-driven method with regular meetings & contact with our clients enables us to thoroughly plan your marketing campaigns with a collaborative approach. We can provide support throughout each step of the campaign, with a clear framework that ensures all angles are covered.
Our experienced digital marketers will continually monitor your campaign when it is live & provide constructive feedback on completion to guide future campaigns. We are a Google Partner digital agency, therefore our marketers are certified Google AdWords advertisers with extensive campaign management knowledge & experience.
Put your campaign strategy into action. Talk to Web-Feet today.