Integrated Marketing
Integrated & Traditional Marketing Services
Our integrated marketing campaigns combine our digital expertise with traditional forms of media to provide your business with a fully cohesive marketing campaign.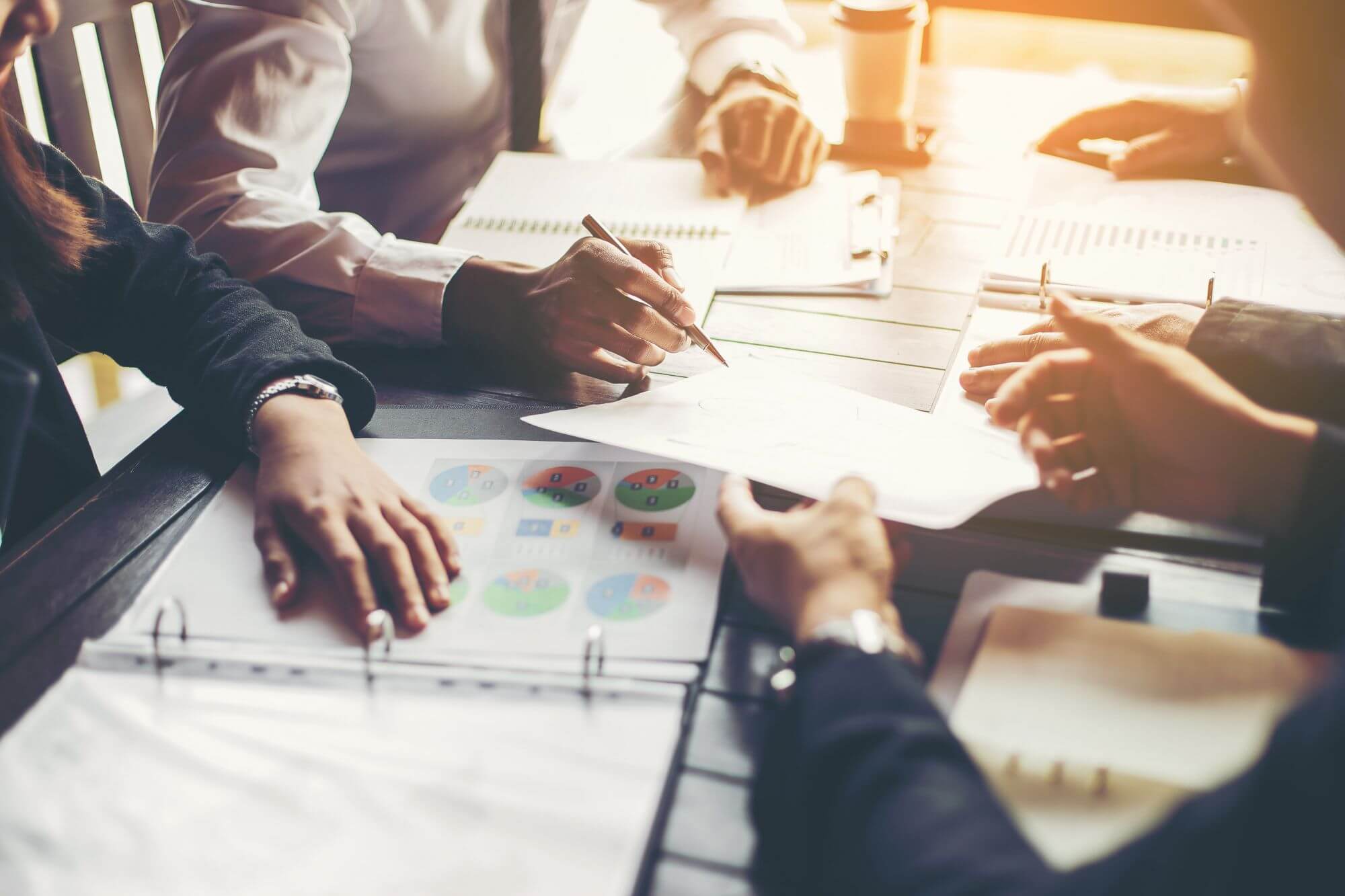 Web-Feet ensure that your brand & campaigns remain consistent both offline and online through an integrated, communication-led approach to marketing.
This can encompass everything from your billboard advertisements to what you post on social media. By ensuring consistency, we work to strengthen the message of your campaigns & reinforces your brand. The result is an increased likelihood that the customer will take action.
With Integrated Marketing, the vehicle that drives your campaign is the channel you use, and the key is consistency.
Our unified approach to marketing helps to boost brand loyalty, build B2C relationships & increase ROI.
Looking for an integrated approach to marketing? Get in touch.