SEO
Search Engine Optimisation Services
Boost traffic & convert visitors into loyal customers with our specialist SEO services.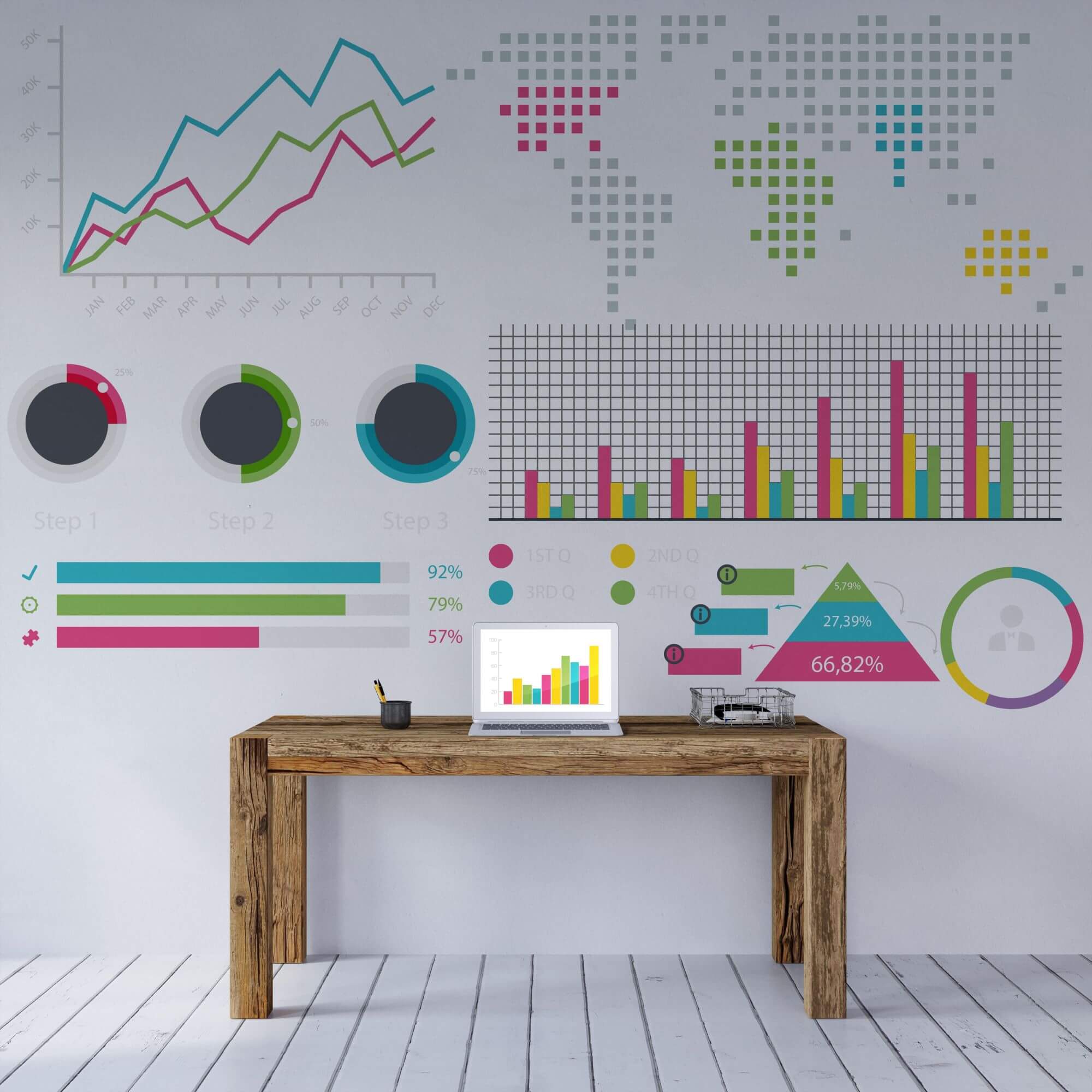 SEO is an process that uses strategic content creation to improve user experience & online visibility in search engines. Our digital marketing team have a depth & breadth of experience in SEO which enables them to effectively optimise your site for Google and appear higher in the search rankings.
We constantly monitor the Google algorithm, keeping our fingers firmly on the pulse. We use our knowledge and research to identify all areas that contribute to your website's performance in Google's search results. Improving your ranking through SEO is an ongoing process that requires dedication & an extensive knowledge of the Google algorithm. 
Whether we're writing unique meta descriptions to increase your CTR, improving copy, creating useful & engaging content, or auditing & gaining backlinks, our thorough SEO process has proven results.
Backlinking
To build authority link building is a must and an area of SEO where we pride ourselves on being different. We work with our customers to research and implement plans to build links and trust which will increase your position on the Google rankings. We develop personal relationships with a wide range of industries to maximise our clients backlinks on their behalf.
Local Search
The majority of consumers will search online to find what they need locally. Increasingly, people prefer to find what they need nearby via search engines. The increase in mobile search has led to Local Search being at the forefront of the search engine algorithm. Therefore, having an optimised local search profile is increasingly important for SEO. We can help our customers get listed on Google My Business, popular search engine business directories & Google Maps.
Mobile SEO
As more & more people carry out their online activities on mobile devices & tablets, there are more opportunities than ever before to market your products online to a greater audience. Mobile SEO ensures that the users visiting your site from mobile have an experience that is optimised to their device. Web-Feet look at your site design, structure & site speed to ensure that potential mobile customers aren't slipping though the net.
SEO Audit
Before carrying out any SEO-related activity onsite, we will carry out a complete audit of your site & current SEO strategy, finding out what you're doing that works & any current gaps where there's room to improve. This will guide out SEO strategy & how we move forward with optimising your site. We'll provide you with any constructive feedback on steps you could take to improve your site's ranking in Google, and what actions that could have a negative impact on your rankings & should be avoided as well.
Get found with SEO that works. Get in touch with Web-Feet today.