Digital Marketing
SEO and Digital Marketing Services
Helping you attract the right traffic to your site. Win new & loyal customers with our digital marketing services & boost your presence in the crowded digital realm.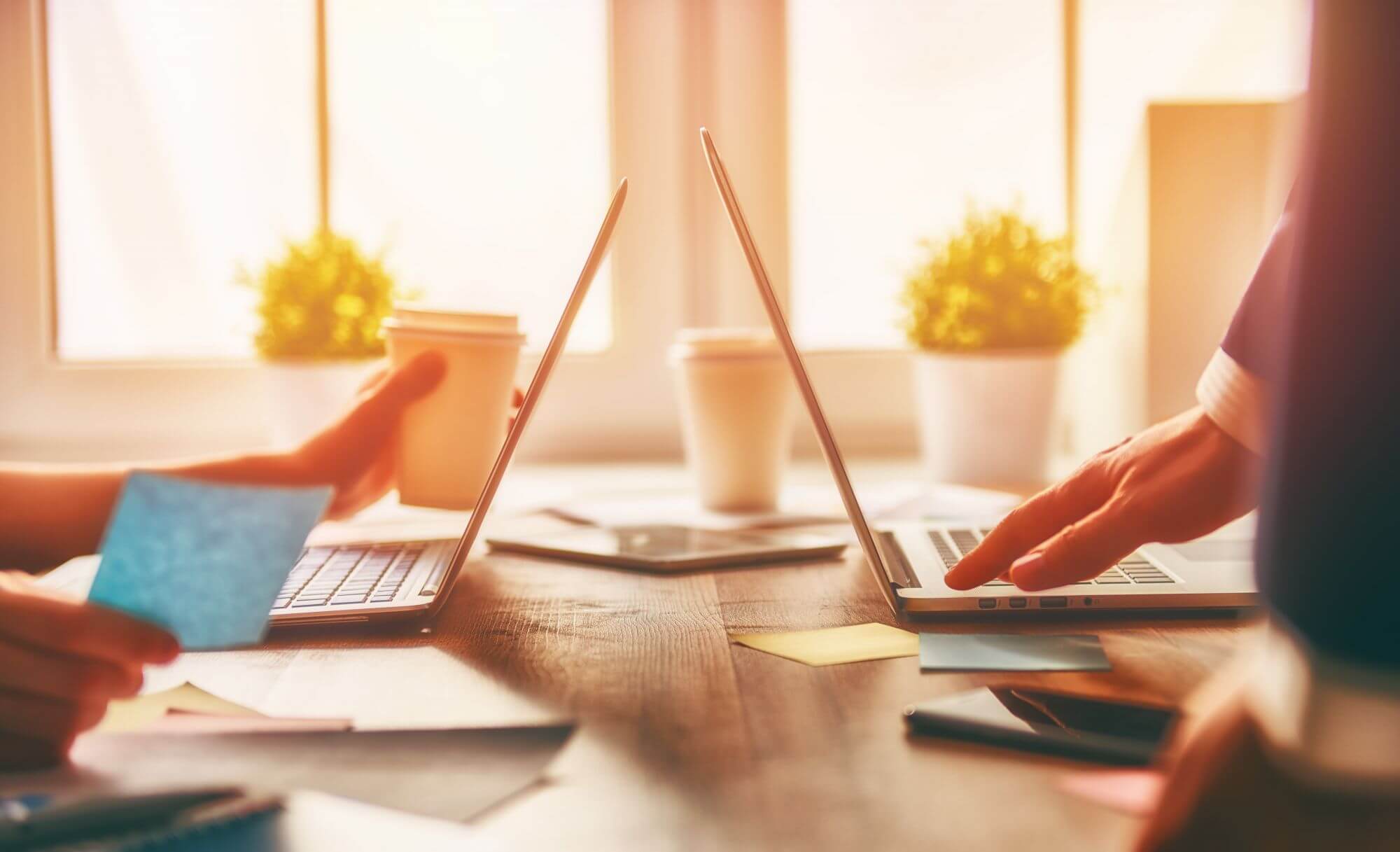 Web-Feet are a Hampshire based Google Partner Agency - our experienced SEO experts and digital marketers are certified Google Ads advertisers, with extensive knowledge of Google's advertising platform. They employ their knowledge of the Google algorithm, specialist software & tools to plan & execute ROI-driven digital marketing campaigns.
Our team of marketing professionals are well equipped to provide a wide range of digital solutions for your business. We bring a 'digital mindset' to the table that combines strategic, creative and technical thinking to offer you the best solution for your business.
Our marketing team works collaboratively to deliver the best possible digital solution for your business, ensuring that each project build & campaign runs smoothly & does exactly what it needs to do. Our communication-led approach means that our door is always open to our clients, who we work closely with & support during the process.
Every successful online brand places the customer at the heart of their digital marketing activity. Knowing who your audience is, what they want & how to deliver it is crucial to engaging with your customers and responding to their needs.
Speak to one of our digital marketing experts today using the contact form below.