Website Design
Website Design
We can design beautiful, engaging websites that work for your business.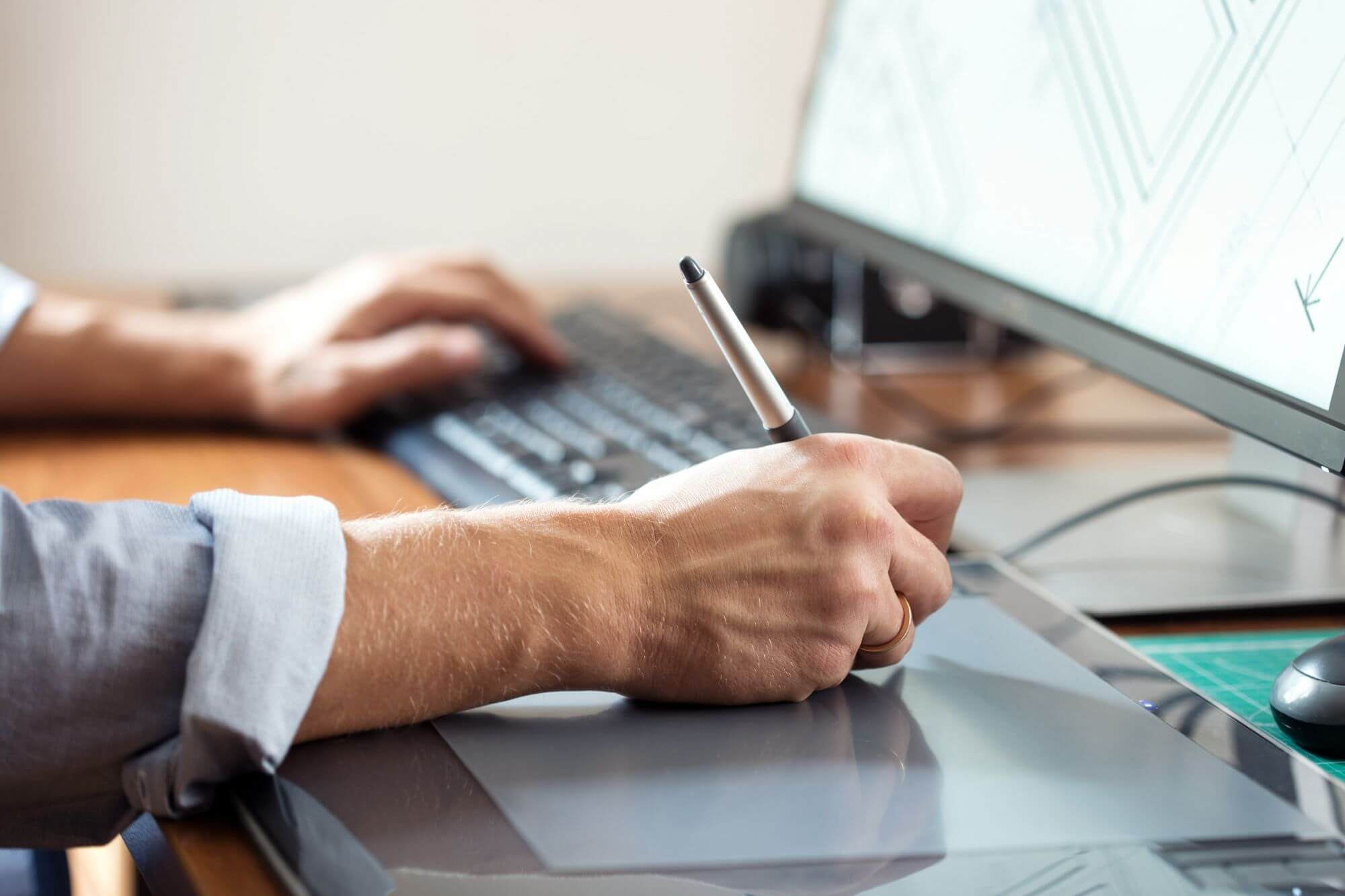 A website needs to look good. But it also needs to be useful, usable, accessible, desirable and credible. Is the content original? Do the design elements convey the right message? Is the site easily navigable and findable on- and off-site? Our designers consider all these aspects when creating beautiful and robust crowd pulling sites.
We create responsive websites resize to fit any device, whether that's desktop, tablet or mobile phone. Far from far flung or futuristic, responsive web design has become the standard for website design, and epitomizes all things UX - easy navigation, adaptive orientation and loading, and lightning-fast load speeds. Capture new clients – and keep old ones – while they are on the move.
Get in touch today & discover more about our website design services,