Website Design & Build
Website Design & Build Services
Great web design is all about the UX. Our team of Hampshire based creative & technical experts will design & build an app or website that's highly functional & user friendly.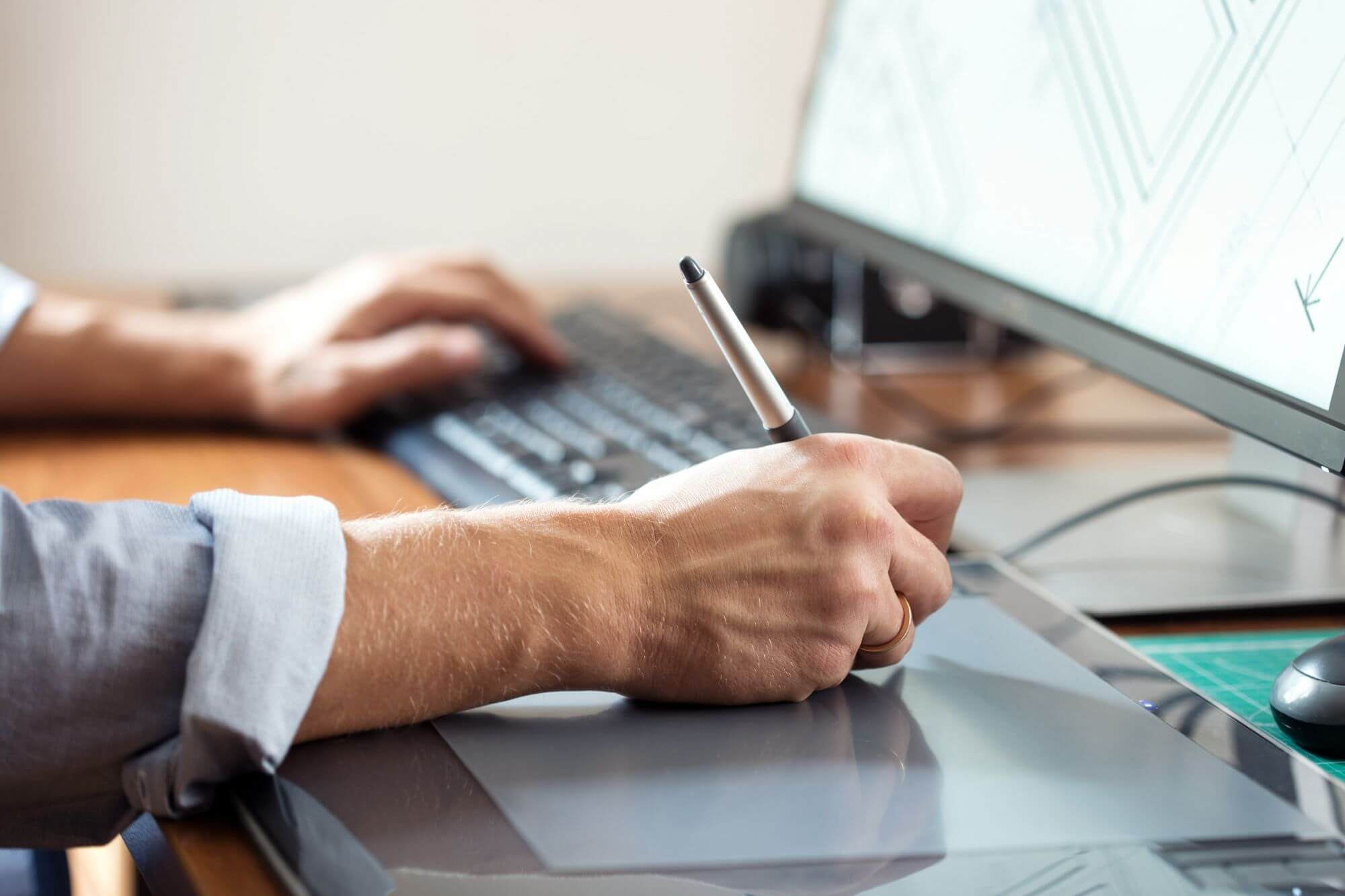 Our developers, marketers & design team work collaboratively to design a website that not only works for your business, but also offers potential customers the best possible user experience. Through our design-focused approach, we offer innovative solutions that delight and engage the user.
The apps, websites & digital solutions we design are created to the highest standards - we want them to be super functional, easy & fun to use, and the very best in the business. Not only will you get a product that looks good, but we guarantee it will have all of the functions your users need & want.
Our web design & development process is fluid & adaptable, responding to feedback & making any tweaks & adjustments to any issues that may crop up. 
Let's design & build something great. Say hello using the form below.