Creative Works
Get creative with Web-Feet
We provide a variety of creative content generation services to help our clients stand out from the crowd.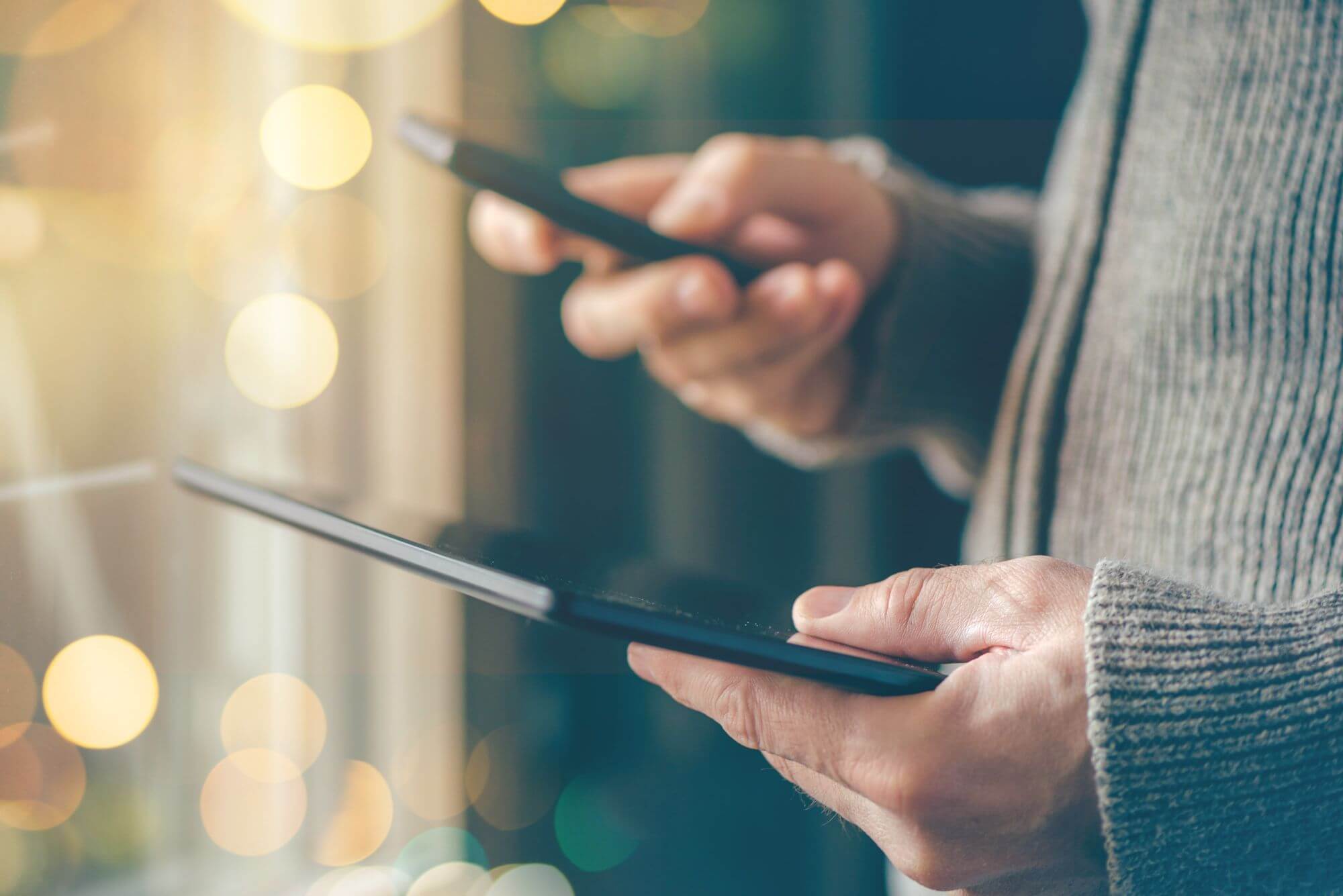 Whether you're looking for a one-off project or a series of creative content pieces, our creative services offer a bespoke solution for your content marketing strategy. We know that great content is a key factor for ranking well in Google, so it makes sense that we offer services to help our clients produce fantastic content for their site. We aim to create content that's useful, engaging & shareable, providing maximum impact for your business.
We offer copywriting, blogging, design & video marketing services to suit a range of creative digital needs. We combine technical knowledge with creativity to produce the digital solution that best meets your business goals. Whether it's a one-off creative piece, of a number of pieces that fit into a wider content marketing strategy, our creative team have got you covered.
We produce creative content that creates a buzz. Talk to us today.