Branding
We create unique & cohesive brand identities
Whether your business needs a brand invention, reinvention or renovation, we can provide strategic & design expertise that will position your brand as unique, distinctive & engaging.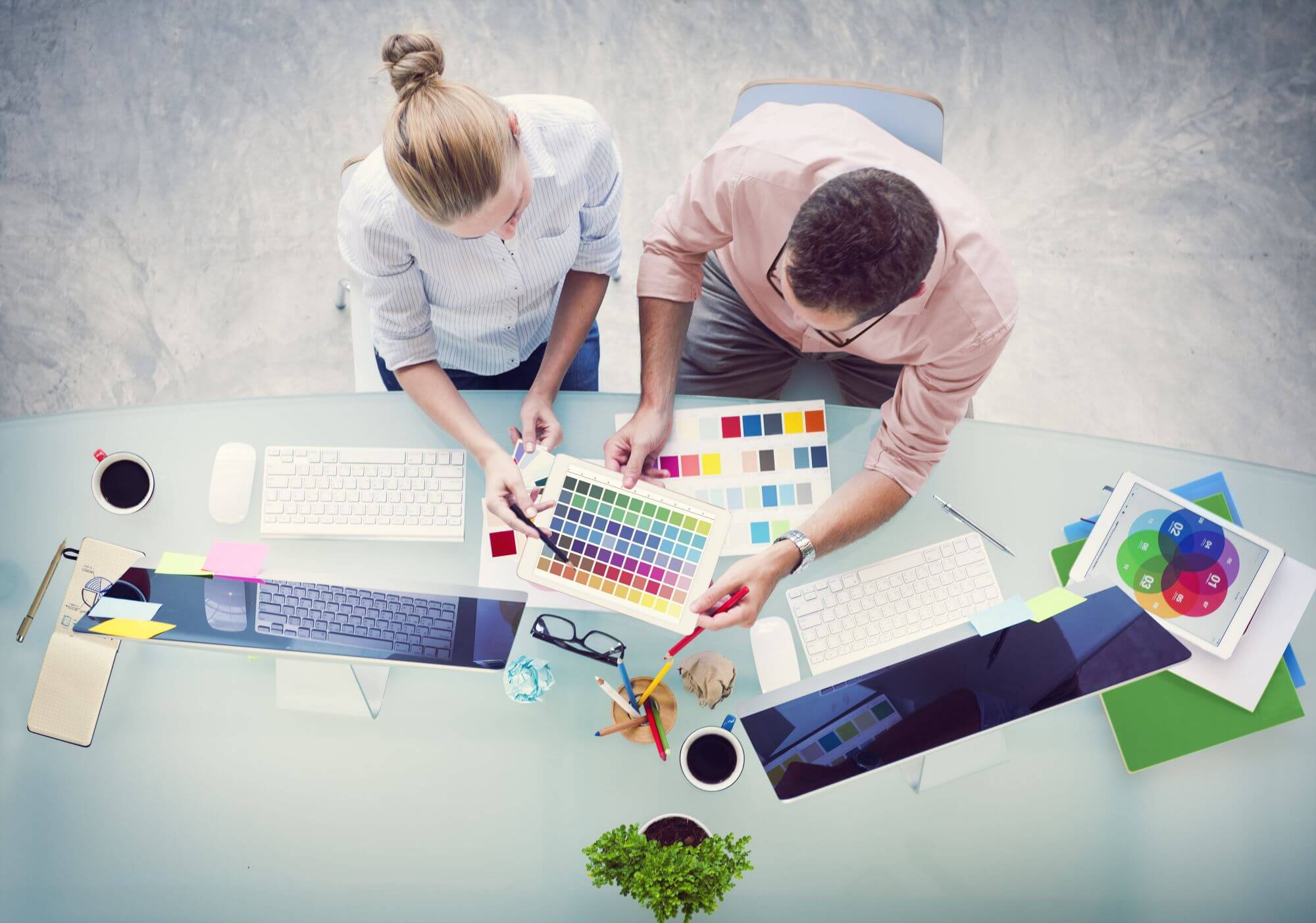 With a wealth of diverse knowledge & experience, our marketing and development teams work collaboratively to develop unique branding that captures your business.
Each touchpoint should provide a coherent & consistent brand & user experience, continually connecting with people in a relevant way. Your brand should reflect the vision & culture of your organisation, & reiterate the promises you make to your customers.
Your logo, typefaces, personality, colours & voice all contribute to your brand identity. We can help define your brand identity & personality & convey that across your marketing platforms.
Our branding services include:
Corporate identity
Mission & vision statements
Tagline creation
Logo design
Brand guidelines
Unify your brand message.
Let's get to work on creating your brand. Say hello using the form below.