Creative
Creative Solutions
We aim to create, engage & inspire, bringing together innovative ideas & solutions for our clients.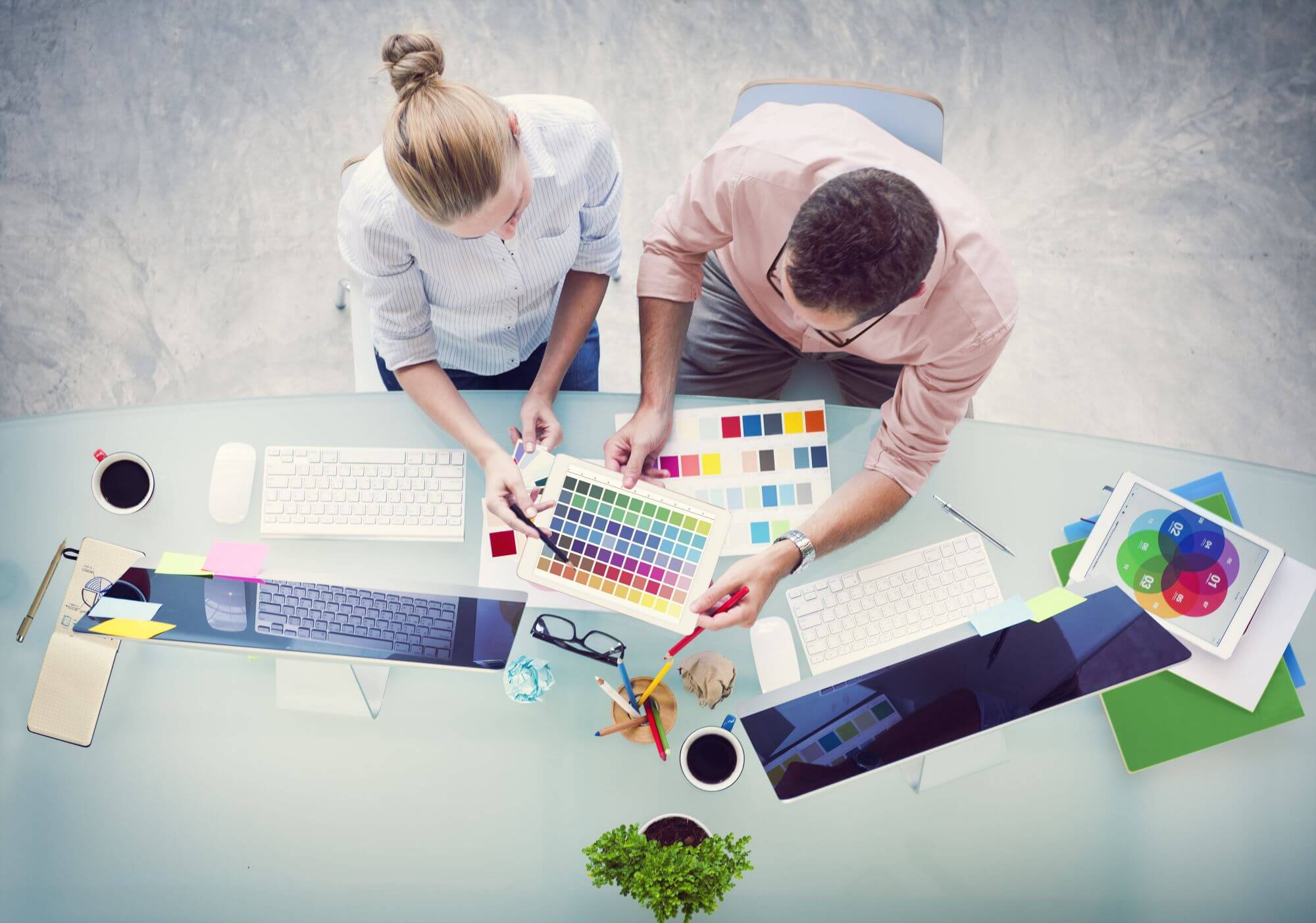 From bespoke technical integrations to captivating & engaging website design & marketing campaigns, our creative services will boost your integrated marketing strategy.

The work we do here spans a wide range of areas, including website & app design & development, campaign creation & implementation, content campaign production & branding.

We never build websites & apps for computers - we design for real people in the real world, weaving UX throughout our sites, apps & content. Through our creative concepts, we create websites that will captivate your audience and bring them closer to you & your brand.
Looking for that creative spark? Say hello below & pop in for a chat.